Discover the GPs being recognised in the Queen's Birthday Honours
They include GPs from all over Australia who have made contributions to their communities
GPs from all over Australia are being recognised for their contributions in the Queen's Birthday Honours. Among those receiving honours are proud campaigners for LGBTQ health, rural stalwarts, and migrants who have gone on to treat patients from around the world.
Their stories and achievements are listed below.
---
Associate Professor Ruth McNair AM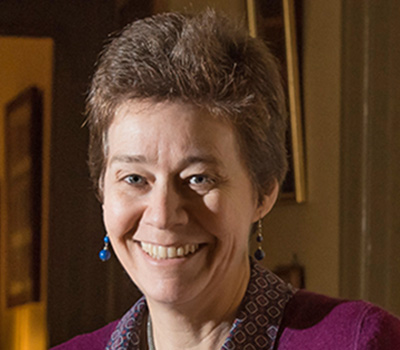 Dr Ruth McNair felt coming out to her colleagues at her practice was important.
But she'd heard stories – of people having to leave the state, or the country, after making similar public declarations of their sexuality.
"It was 25 years ago and at the time it was a massive decision