Dismay over incompetent S8 handling
The Victorian Pharmacy Authority has slammed the casual and incompetent way pharmacies are managing their S8 drugs.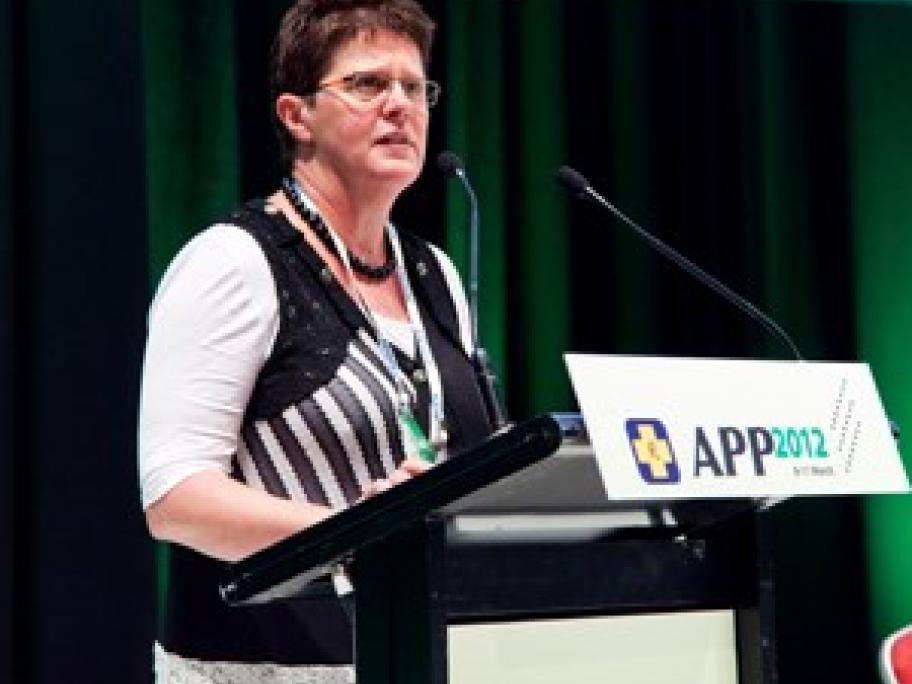 This follows four separate cases in which proprietors were either reprimanded or cautioned over their sloppiness.
In a pre-amble to a communiqué just posted by the authority, chair Toni Riley (pictured) reminds pharmacists that S8 supervision needs to be "a priority" and that pharmacy owners need to perform detailed audits.
The communiqué itseld says regulatory bodies are dismayed at the conduct of "far too many pharmacists".