Disordered eating common among LGBTI youth
Purging, fasting and using diet pills are all much more prevalent among LGBTI youth than their heterosexual peers, according to a Canadian study.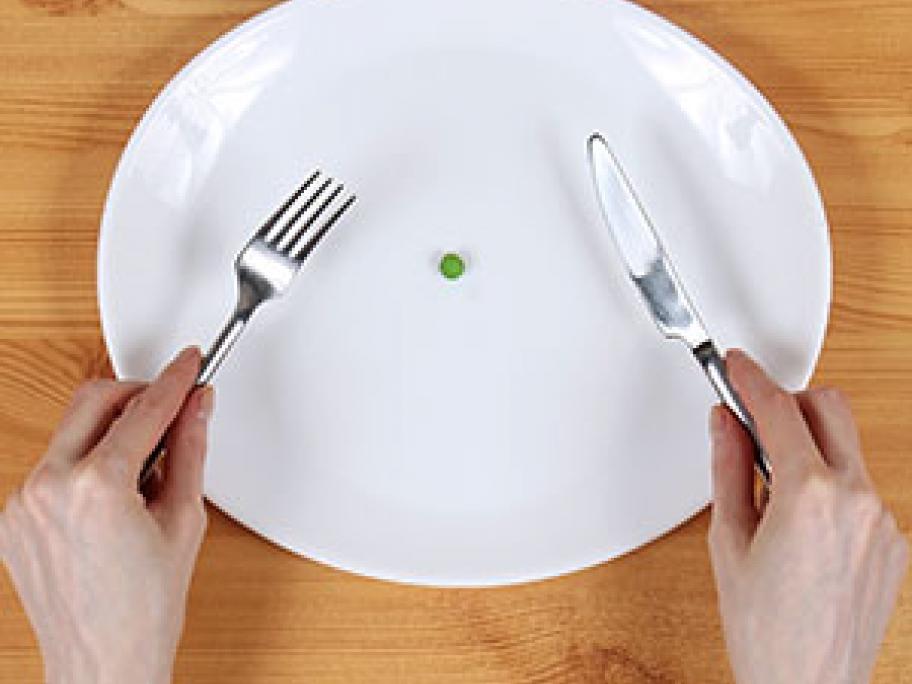 One in four LGBTI youth reports disordered eating. Lesbians are most severely affected by the problem, although the researchers say it's unclear why.
Their 14-year study, which analysed data from 26,000 high school students, found that the problem of