Dispensing ATMs on the rise
But this could be good news for pharmacists
Self-service dispensing machines are on the rise overseas, but this is good news rather than a threat for pharmacists, says one manufacturer.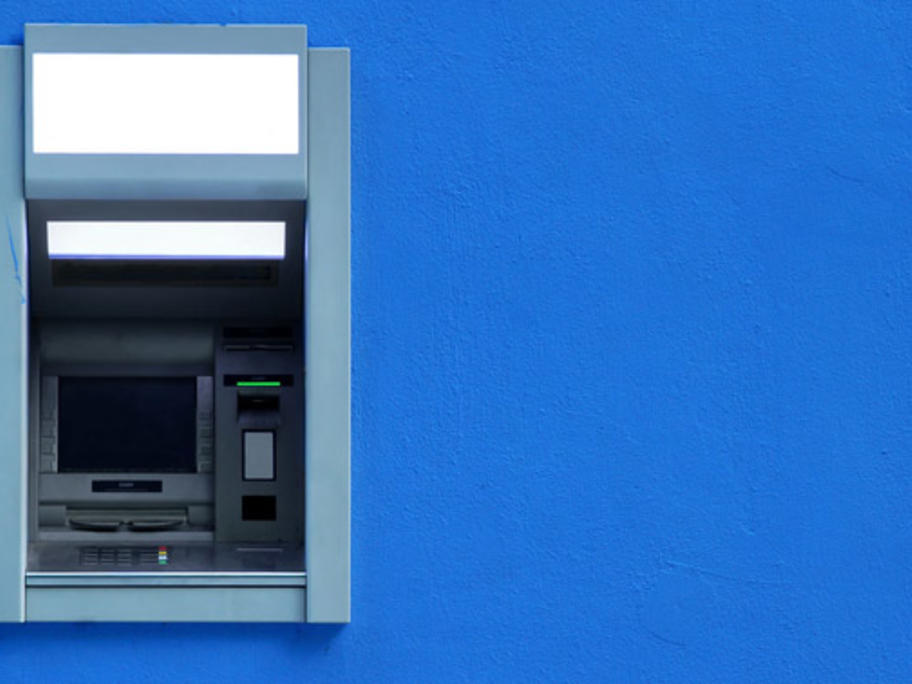 Also known as pharmacy ATMs, kiosks got a bad rap in 2017 when the Productivity Commission came up with a plan to use them to replace pharmacists.
The kiosks can be located in medical centres and work sites.