Dispensing deficit
Prescription medicine retail values have continued to decline, new industry data confirms.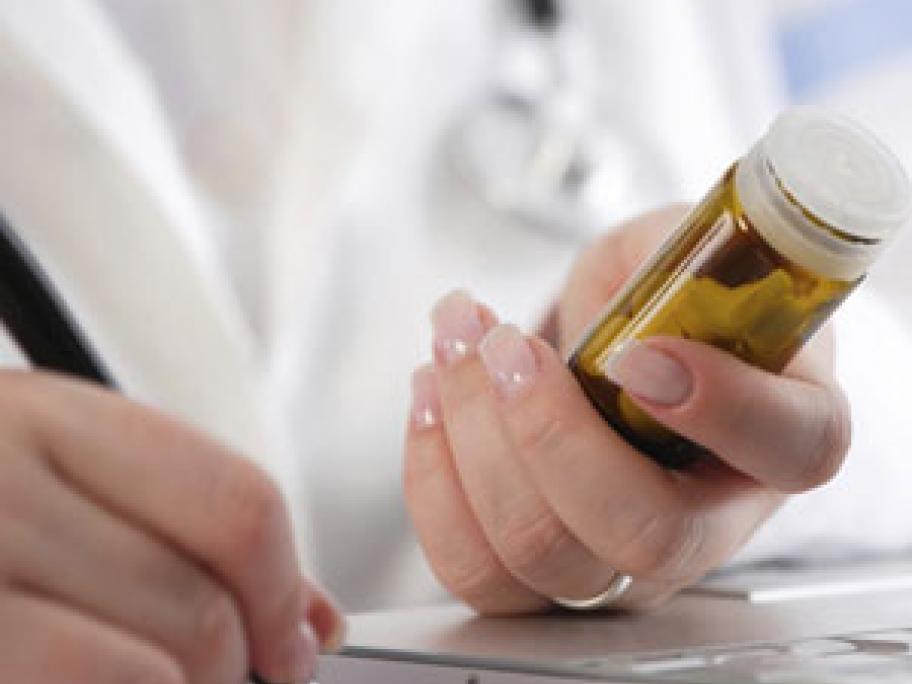 The latest report from market intelligence firm NostraData shows static dispensing quantities were static in 2014 compared to the previous year.
Actual wholesale value declined in 2014. from just over $8billion to $7.7bn.
And wholesale value is trending down further for the first half of 2015. The year to date value was down by 4.1% and volume up by one per cent, at the end of June.
Mike da Gama, director of NostraData says the dispense quantities are flat year on year and "have been for