Dispensing loophole under investigation
A committee is currently being formed to investigate illegal non-approved PBS dispensing by pharmacies.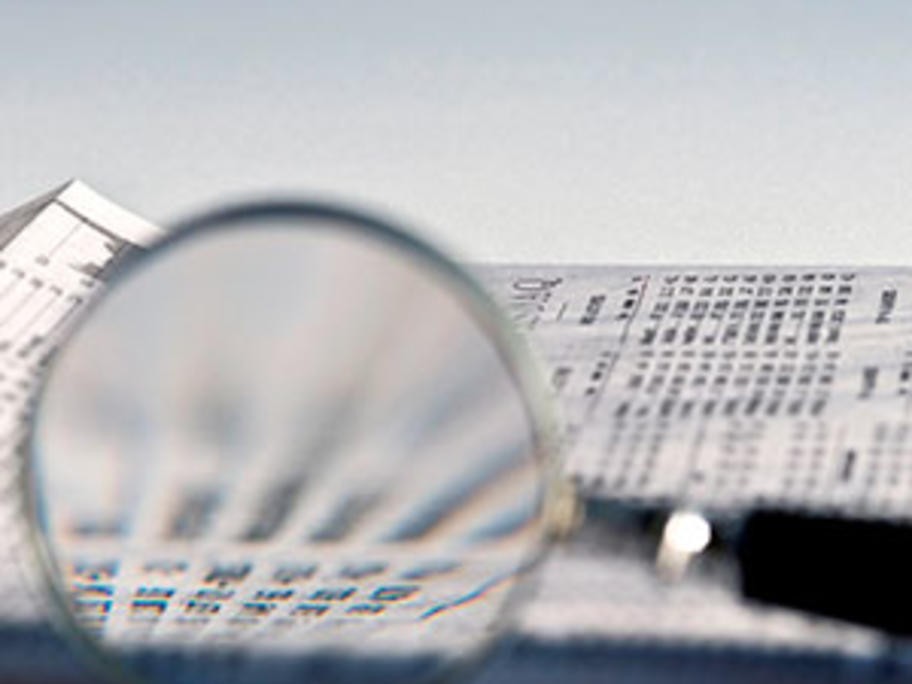 As reported by Pharmacy News recently the federal government is launching an investigation into claims that some pharmacies are dispensing PBS medicines without an approval number.
The investigation is to be conducted by a Pharmaceutical Services Federal Committee of Inquiry.
According to a Department of Health spokesperson "the appointment process for the Committee is currently being finalised.  At this point, the