Dispensing request denied
A Brisbane doctor's quest to obtain pharmaceutical dispensing rights for his practice has been rebuffed by a Federal appeals tribunal.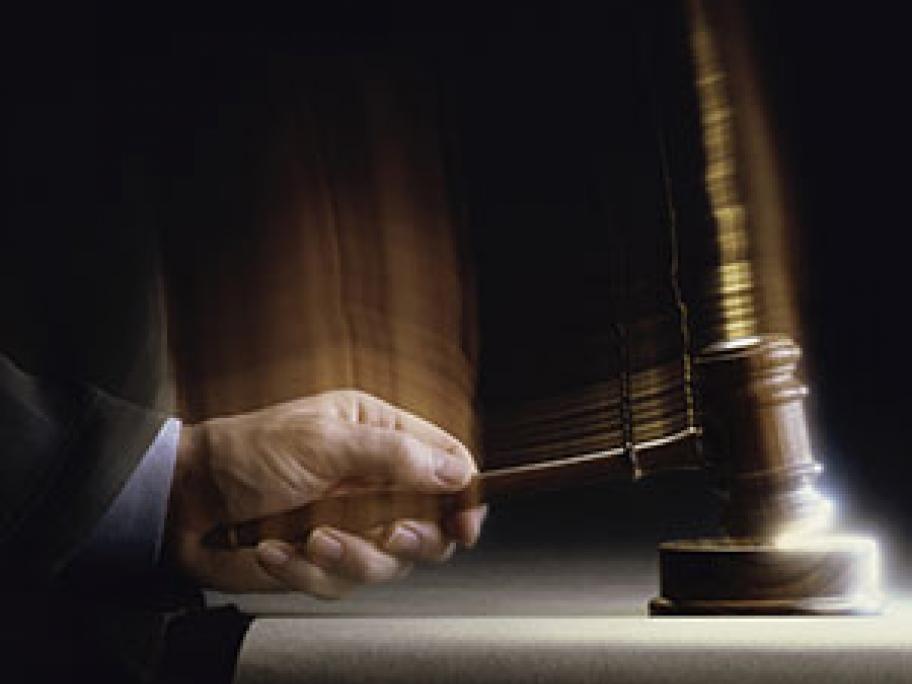 The Administrative Appeals Tribunal dismissed Dr Rajeev Chhaya's appeal against a Department of Health decision to reject his application to supply pharmaceutical benefits from his two general practices on the outskirts of Brisbane.
Dr Chhaya claimed that local pharmacies in the wider Logan area "do not provide an adequate service to meet the needs of his patients," according to court records.
He pressed his application on the basis that it was