Ditch faxes and letters by 2019, says RACGP
The RACGP has identified a new "national priority" to save patients' lives: eliminating faxes and letters from the lives of GPs.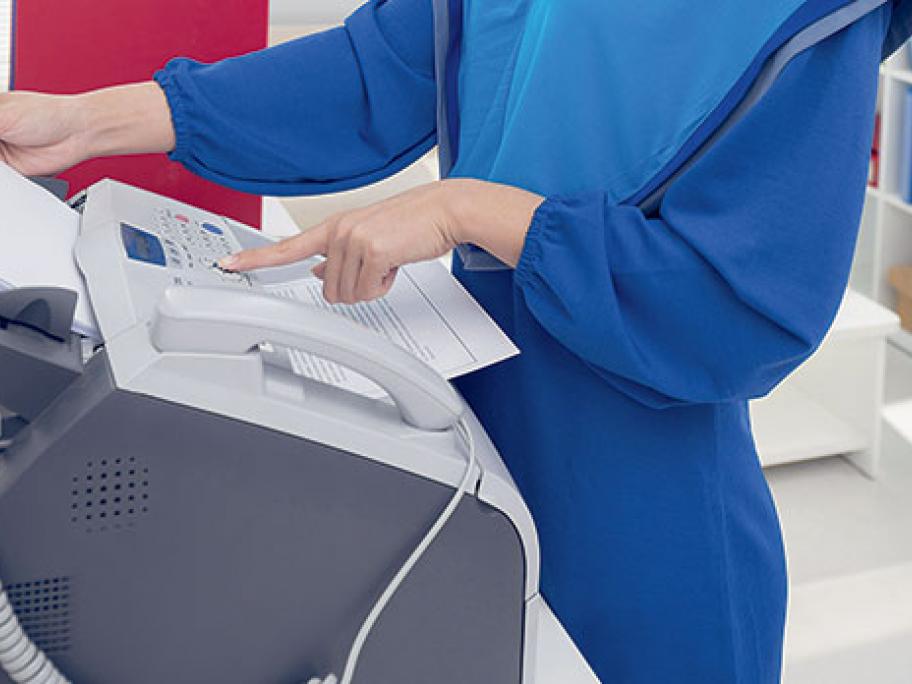 Moving to a paperless health system within three years will also save GPs time as they will no longer have to upload hard copy information to their computer systems, a college position statement says.
The statement stresses that GPs have always been early adopters of electronic technology, and it is time for the rest of the healthcare sector to catch up.
It cites cases where a lack of timely communication between other health services and&nbsp