Djakic to step down as AGPN chair
AGPN chair Dr Emil Djakic is to step down as leader of the divisions movement later this year.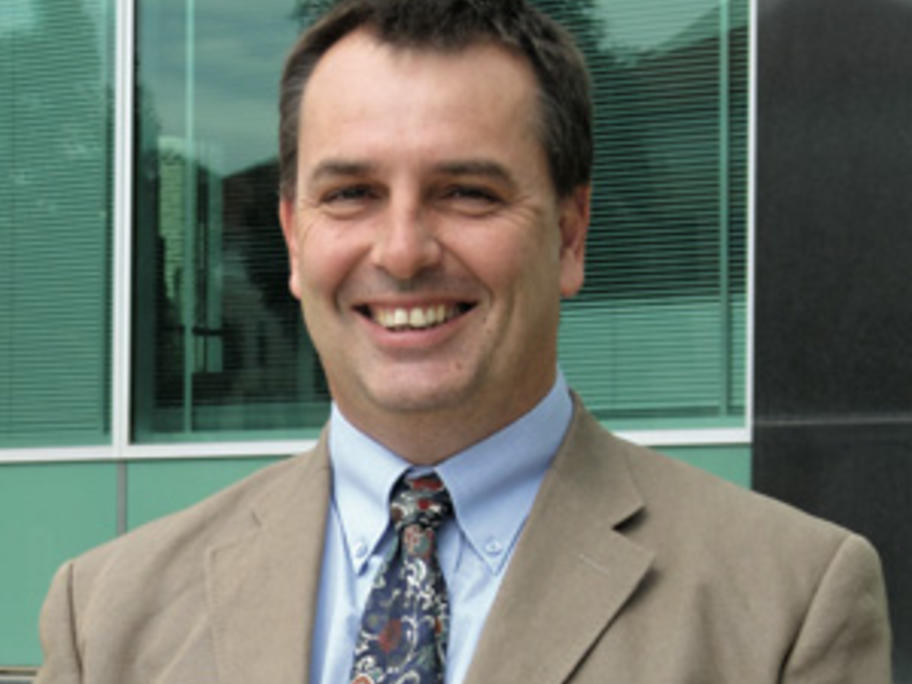 The Tasmanian GP has chaired the AGPN over the last four years during the most significant period in the network's history.
Earlier this week the government unveiled its plans to create a new lead organisation - the Australian Medicare Local Network - which will represent the interests of the 62 Medicare Locals now being rolled out to replace divisions.
Dr Djakic said he would not put his name forward as inaugural chair - however he stressed he