Do $10 gifts influence prescribing?
The RACGP says it's known that even small drug company payments as low as $10 influence doctors' prescribing patterns.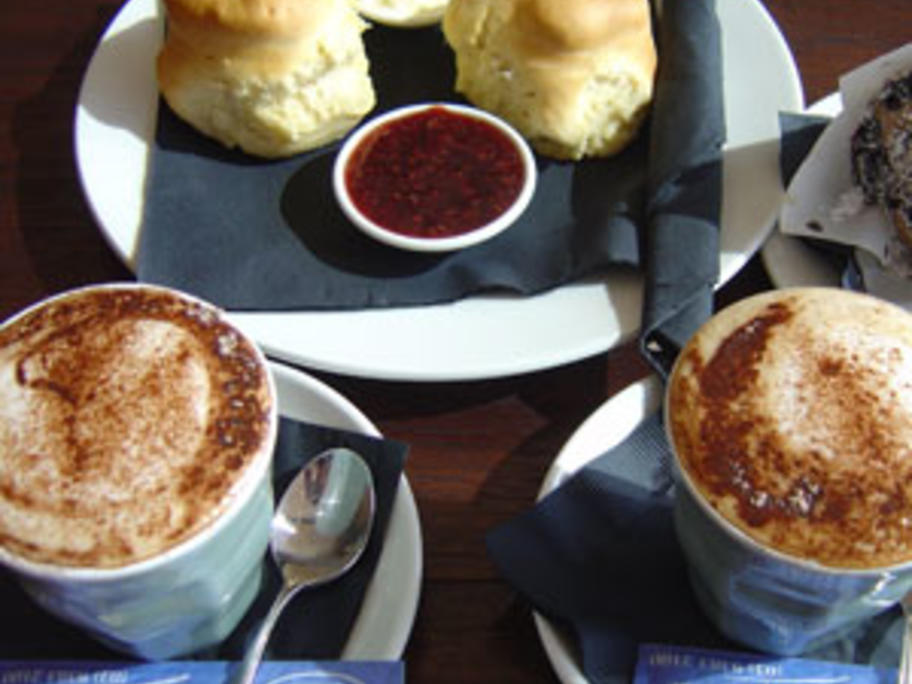 The statment is part of the college's submission to a review by Medicines Australia, the pharma industry's representative group, into increasing the transparency of  payments between its members and health professionals relating to prescription medicines.
The college is backing a $10 threshold on pharma payments that would mean all payments over $10 would be publicly reported if the doctor received more than $100 from an