Do GPs have a right to self-defence?
Sydney GP and addiction medicine specialist, Dr William Huang (pictured), claims he was punched in the chest this month by a patient he had refused oxycodone.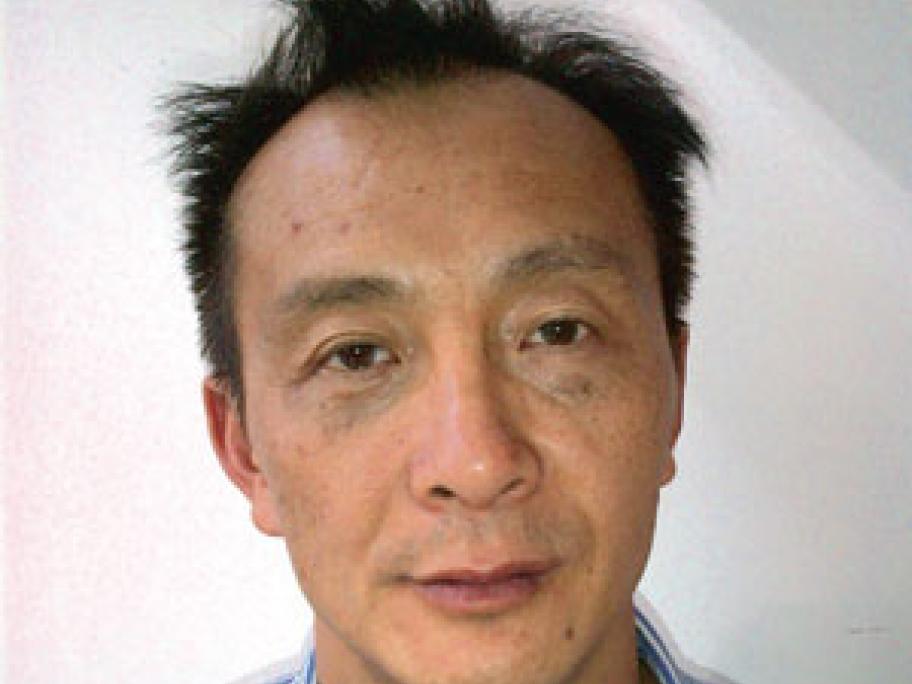 He also told Australian Doctor he was suspended by his employer for six months in 2008 after defending himself in a methadone unit, but was later cleared.
Below he writes how the latest episode has forced him to question whether GPs should be allowed to physically defend themselves against violent patients. 
"I work at Darlinghurst Medical Centre, diagonally opposite the iconic Kings Cross Coca