Do GPs need advice on which tests to order?
The Royal College of Pathologists of Australasia has come up with a list of 10 tests they say GPs should be discouraged from ordering, including PSA and vitamin D.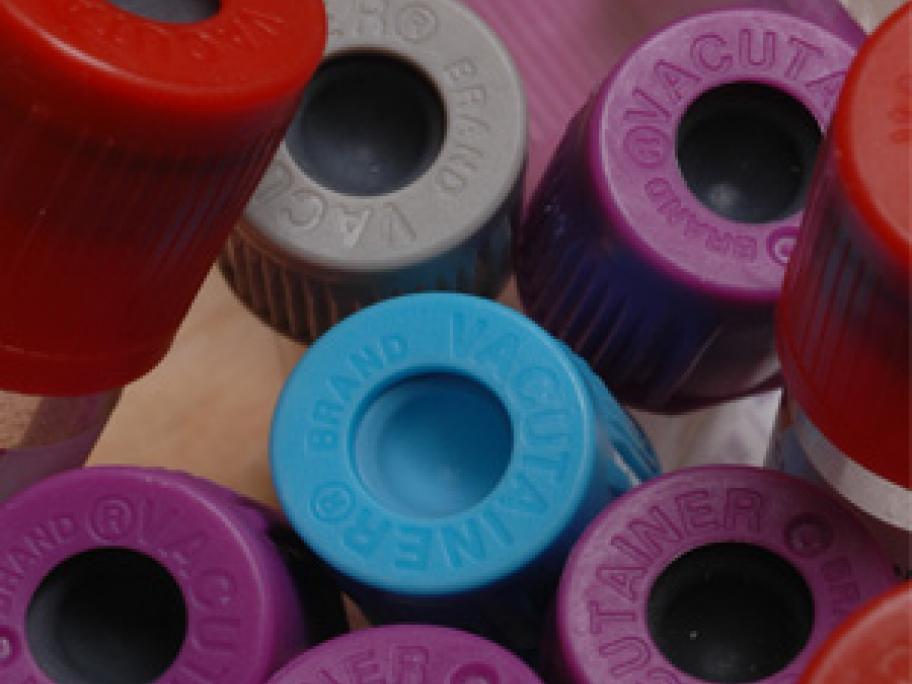 The guidance was issued earlier this week and generated a strong reaction from the Australian Doctor community. 
RCPA vice-president Dr Michael Harrison said the guidance was needed to stop inappropriate requests for pathology tests and was based on good evidence.
Some GPs welcomed the move, but others responded saying this was "useless patronising advice".