Do most melanoma patients have fewer than 20 moles?
The sooner cancer is diagnosed, the better the chance it can be treated.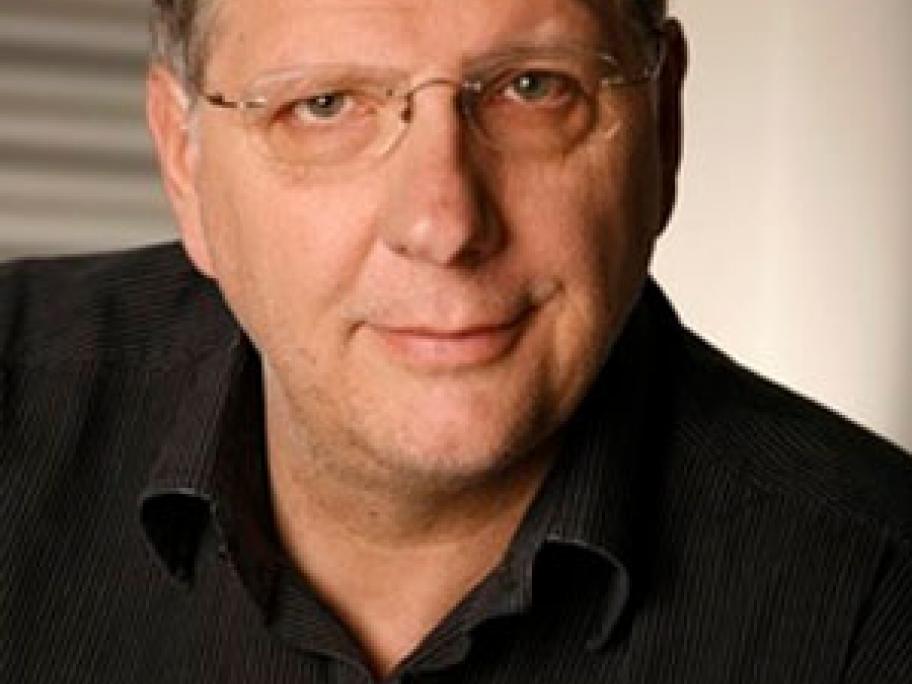 This is why, when it comes to melanoma, doctors advise people to regularly check their bodies and look out for new moles or existing ones that have changed shape.
We have long known people who have many moles – as well as those with atypical moles –