Do new mums need to wait weeks to drive?
Advice given to women to wait six weeks after giving birth before getting behind the wheel is not grounded in any evidence, Sydney researchers say.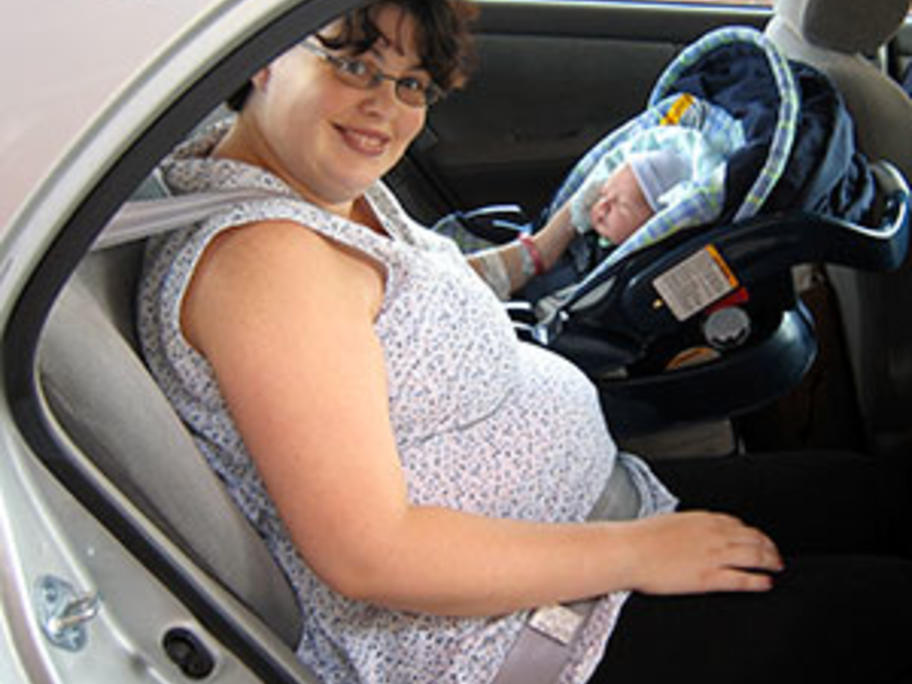 Women who gave birth by emergency caesarean section, elective caesarean or vaginally were equally fit to drive after 2-3 weeks as if they waited 5-6 weeks, according to a study of 38 women who gave birth at the Royal Hospital for Women in Sydney between 2013 and 2014.
Time since birth and mode of delivery did not influence reaction times, braking times, driver awareness or number of traffic infringements when the