Do patients with resolved AF need anticoagulants?
International guidelines should be updated, say experts
Patients with atrial fibrillation should keep using oral anticoagulants, even when their AF has resolved, a BMJ paper concludes.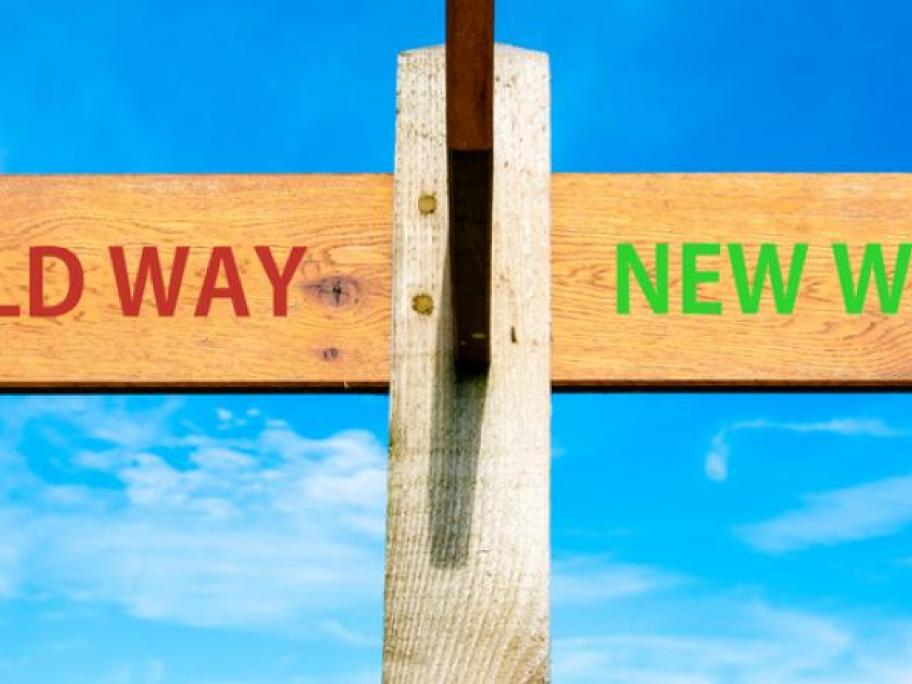 That's because these patients are still at risk of stroke or transient ischemic attack (TIA), according to the authors of a recent study.
The UK study compared 11,000 patients with resolved atrial fibrillation, 15,000 with resolved AF and 22,000 with no history of AF. 
Patients with a diagnosis of resolved AF had lower rates of stroke or TIA than those with unresolved AF.
However, their rate of stroke or TIA were 60% higher than those with no history of AF. 
Even when patients with a subsequent record of recurrent AF were excluded from the analysis, stroke or TIA rates were still 45% higher in patients with resolved AF than those with no history of the disease. 
Also, mortality rates were about 10% higher in the resolved AF group than the group with no history of AF.
However, patients with resolved AF were only one-fifth as likely to receive anticoagulants as those with ongoing disease.
"These patients would benefit from continued anticoagulant prophylaxis," the authors concluded.
They suggested international guidelines should be updated to this effect.
You can access the study here.