Do second opinions improve patient outcomes?
Some time ago, Dr Michael Vagg had a patient with severe neuropathic pain due to a nerve injury in one leg.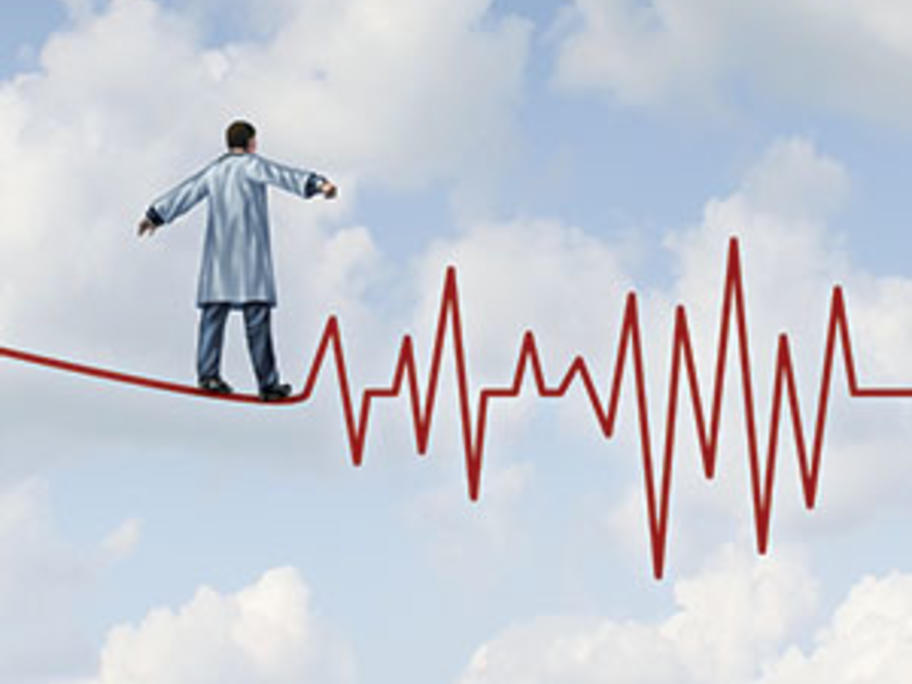 When the patient developed severe pain in the other leg, Dr Vagg, a Melbourne pain specialist and senior clinical lecturer at Deakin University, put it down to the same cause.
As it turned out, the patient's GP had a different view. Suspecting vascular disease, the GP referred the patient to another specialist, who correctly identified the problem as critical stenosis of the descending aorta, warranting surgical intervention.
"Because I