Do we have the right number of GP trainees?
Breathing Life into General Practice Conference, Canberra, 19 March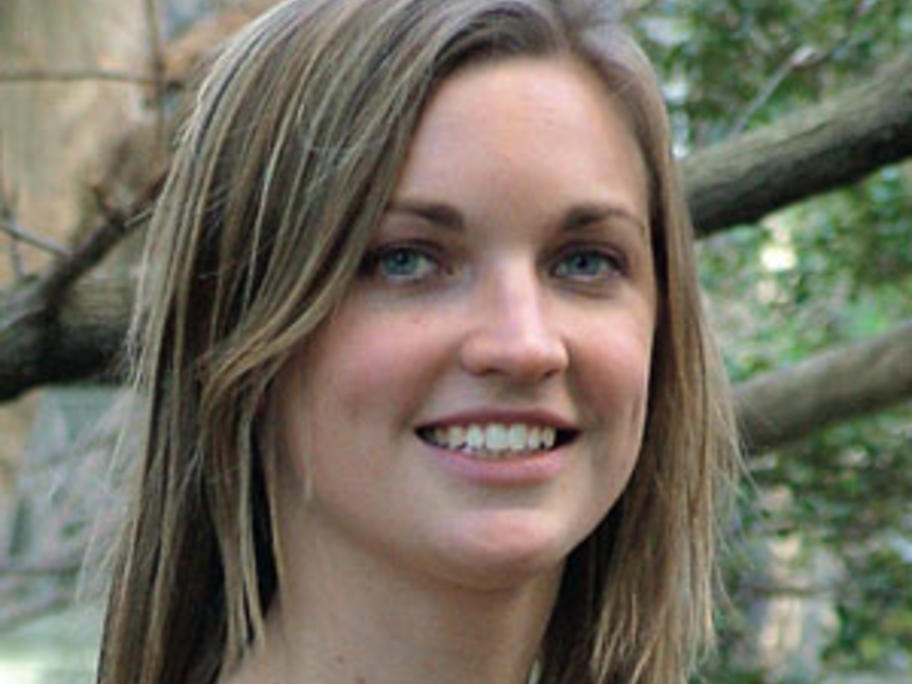 GP trainees are now pouring into the system that has long needed a top-up.
Just five years ago there were only 600 GP registrars a year — now there are 1000. Then you have to add hundreds of prevocational doctors and 15,000 medical students.
But there's a problem. The system is getting close to overflowing. Beneath all the stories of fabulous GP training experiences recounted at the conference last week was an undercurrent of fear that the system is reaching