Do we need another med school?
NSW may soon have a new medical school, much to the chagrin of the Australian Medical Students Association (AMSA).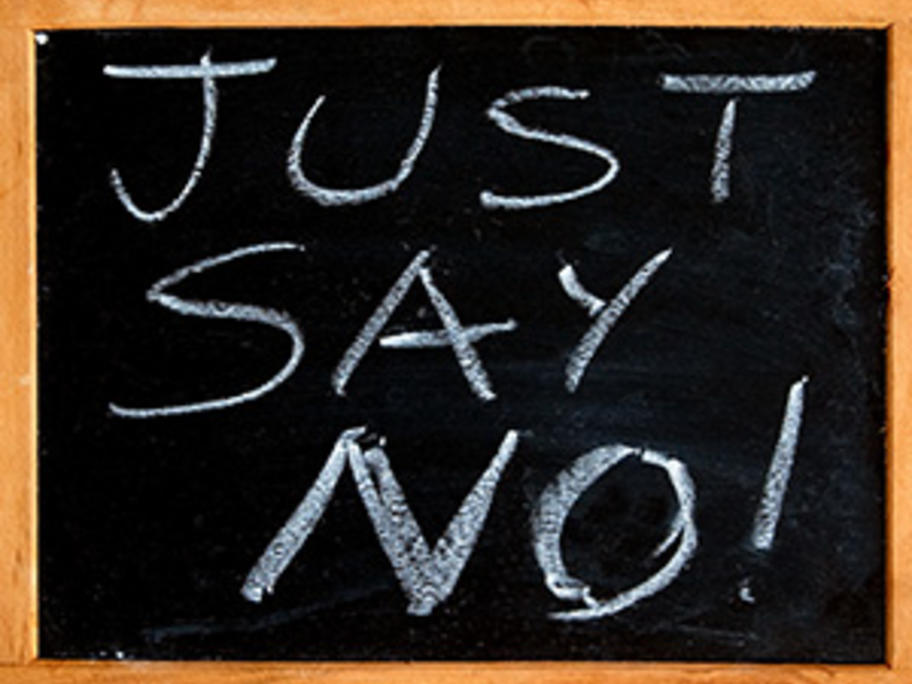 If a bid for a regional centre in the Murray Darling is successful, it would bring the number of medical schools in the state to eight, and in Australia, to 22, including an impending facility at the Sunshine Coast University Hospital.
A recently released economic impact assessment commissioned by Charles Sturt and La Trobe universities has backed the establishment of the Murray Darling Medical School to solve chronic doctor shortages in regional Victoria and NSW.