Do you advise on 'miracle cures'?
Doctors are being urged to help their patients think twice about the 'miracle cures' and 'quick fixes' being touted by complementary and alternative medicine practitioners.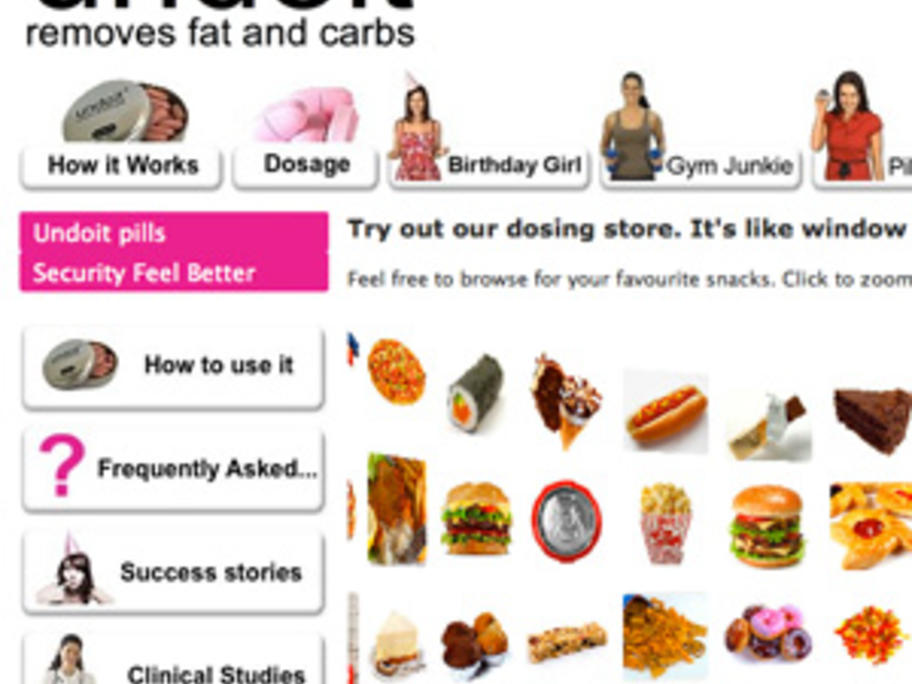 Draft guidance issued by Australia's peak research body the NHMRC recommends doctors encourage their patients to think critically about CAMs using peer-reviewed evidence, rather than "simply because of something they have seen in an advertisement or on a website, or because of a personal success story".
"It may help to suggest to patients that if it