Do you back the Choosing Wisely campaign?
Australia's Choosing Wisely campaign was launched by NPS MedicineWise last week to great fanfare.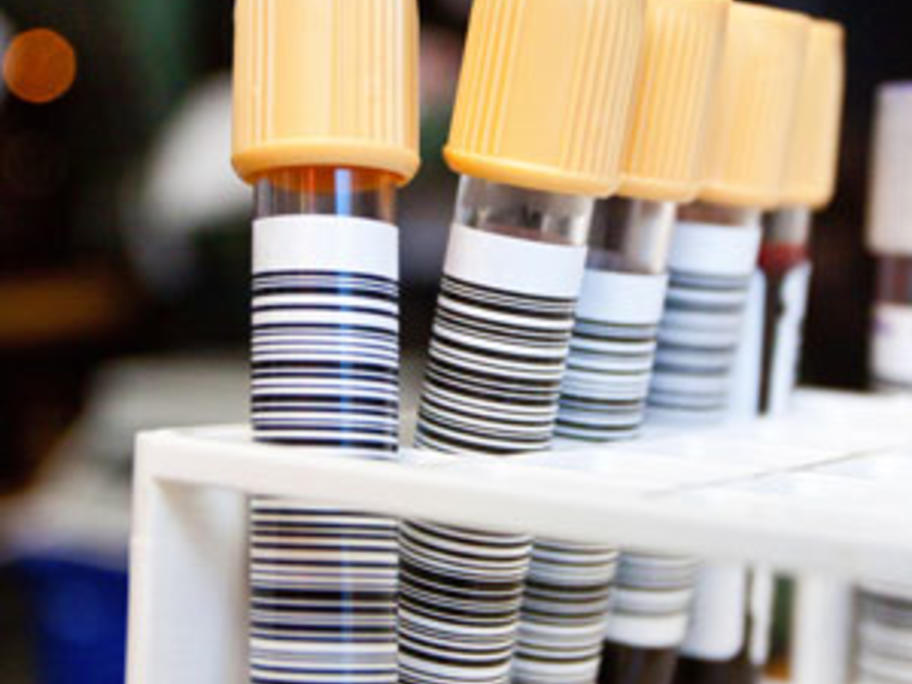 The profession-led scheme aims to cut inappropriate ordering of tests and scripts and has been widely lauded as necessary in an era of medicine where more is considered better.
However, some GPs say the move will only increase patient pressure to carry out the tests and issue the scripts they think they need, and could even lead to more litigation.
Related News: