Do you back the end of conscientious objection to vaccination?
On Sunday the Abbott Government announced GPs would get $12 to identify and administer catch up vaccinations in under 18s as part of its 'no jab, no pay policy'.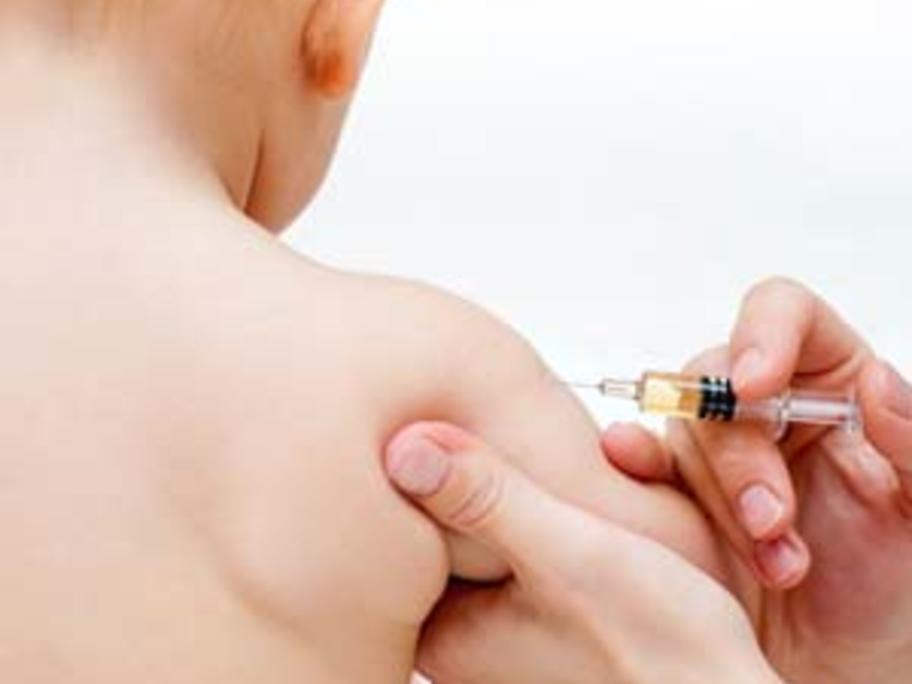 In a futher tweak of the policy, which comes into force on 1 January 2016, anti-vaccination parents will no longer be able to conscientiously object to vaccination if they want to access childcare benefits.