Do you ever prescribe blindly?
An Australian survey recently revealed that a significant number of Gen Y doctors are willing to prescribe medications they have never even heard of.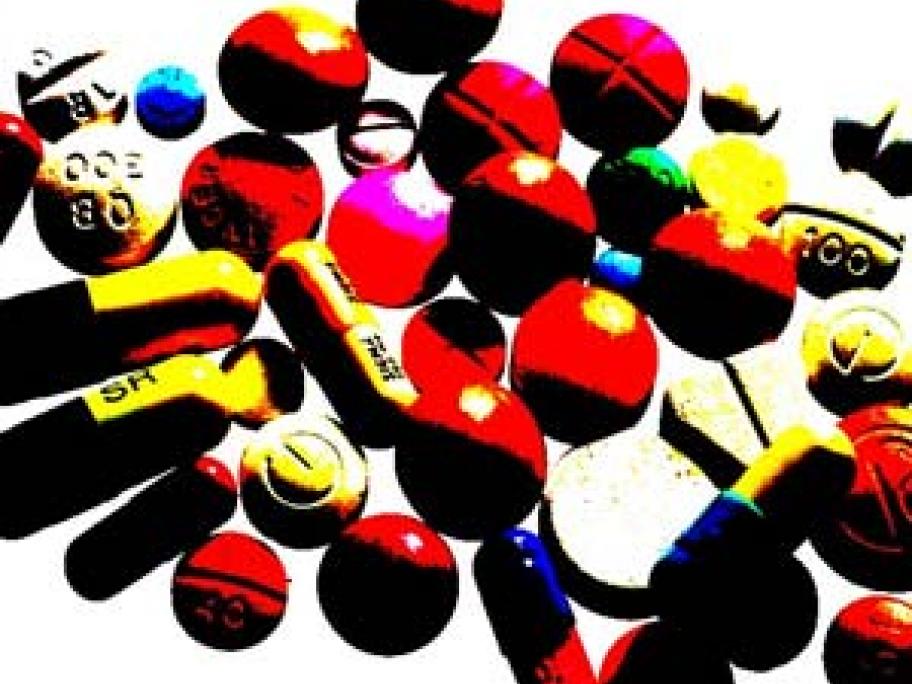 The Queensland study found 15% of junior doctors in a tertiary ED said they would consider prescribing a drug they didn't recognise the name of, and another 12.5% said they would chart a medication despite being unsure of its class or action.
Read the full story here: Gen Y