Do you have concerns about prescribing HRT?
HRT for menopausal women has made headlines for many years on the back of research for and against treatment.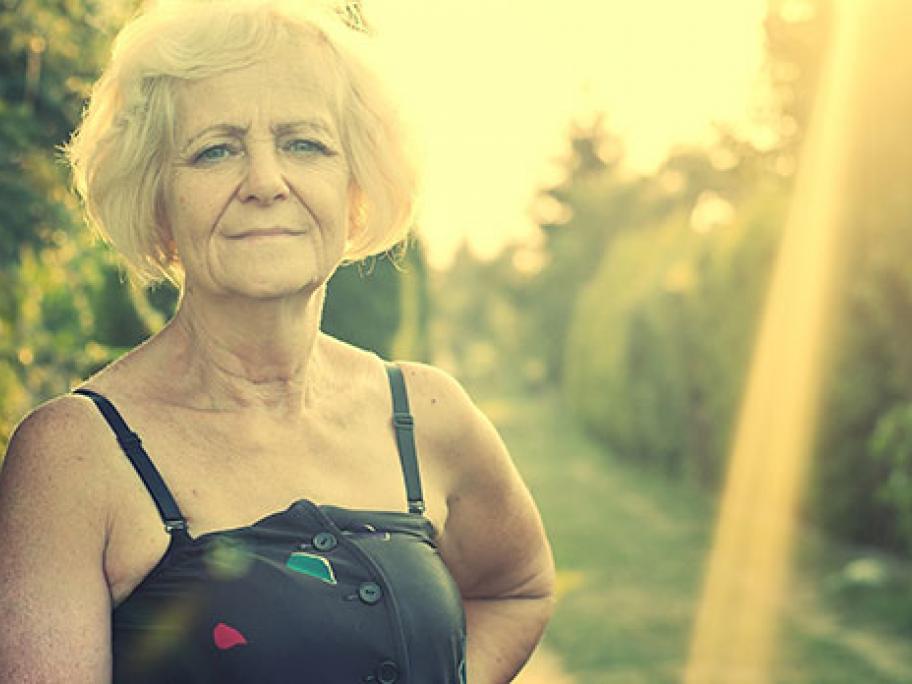 Australian Doctor would like to know how GPs currently feel about prescribing HRT and whether or not you have any concerns about the risks versus benefits of this treatment.
This poll is closed. See below for results: