Do you have a favourite app? Enter our Awesome Apps competition
That's where MO's Awesome Apps competition can help.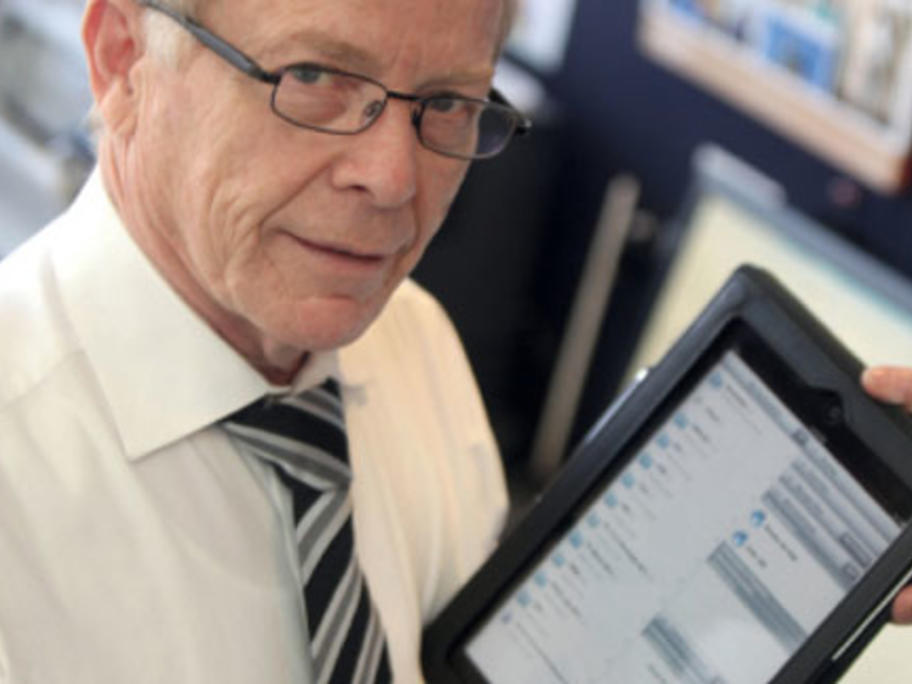 For the chance to win an eMIMS subscription, we're asking our readers to recommend an app that's become an indispensable part of their daily routine, by emailing us here at [email protected] 
AMA Council of General Practice chair Dr Brian Morton has provided our first app recommendation for Good Reader, saying apps are becoming increasingly important for GPs working outside the office.
"It