Do you own a human skeleton?
Police are telling doctors to take any unwanted medical skeletons to their local station rather than dump them in the bin, warning this could spark a homicide investigation.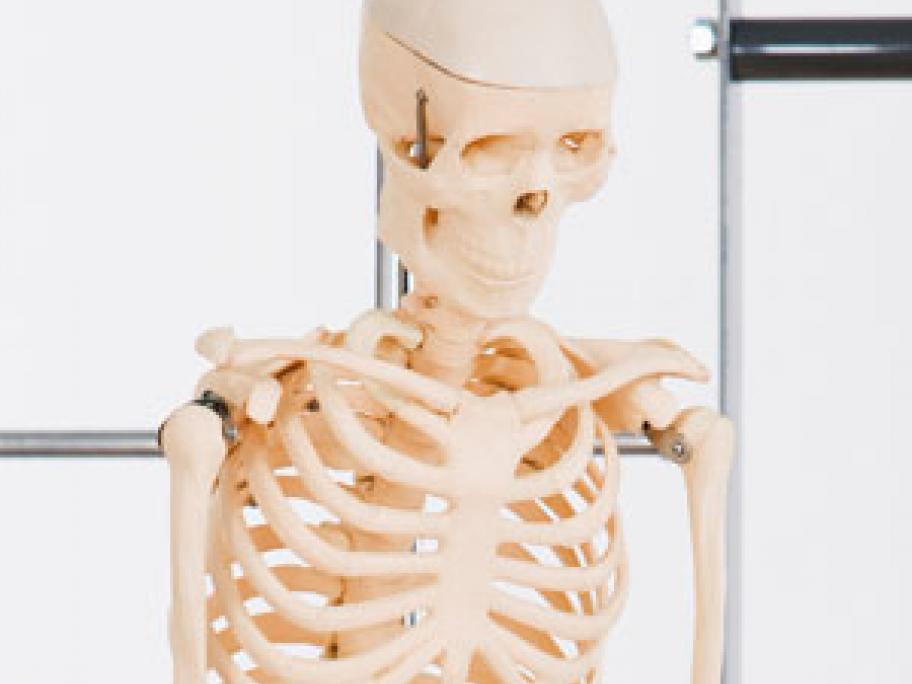 The advice comes in the wake of a recent inquest into the bones of a human skeleton that were handed into police by a Melbourne GP. 
Dr Paul O'Hanlon wanted to do the right thing for his old teaching skeleton that was gathering dust in his garage and decided he would try to dispose of it ethically.
The skeleton eventually ended up at the coroner's court which ordered an investigation by a forensic