Do you practise defensive medicine?
GPs are being warned that practising defensive medicine could leave them at risk of legal action from patients.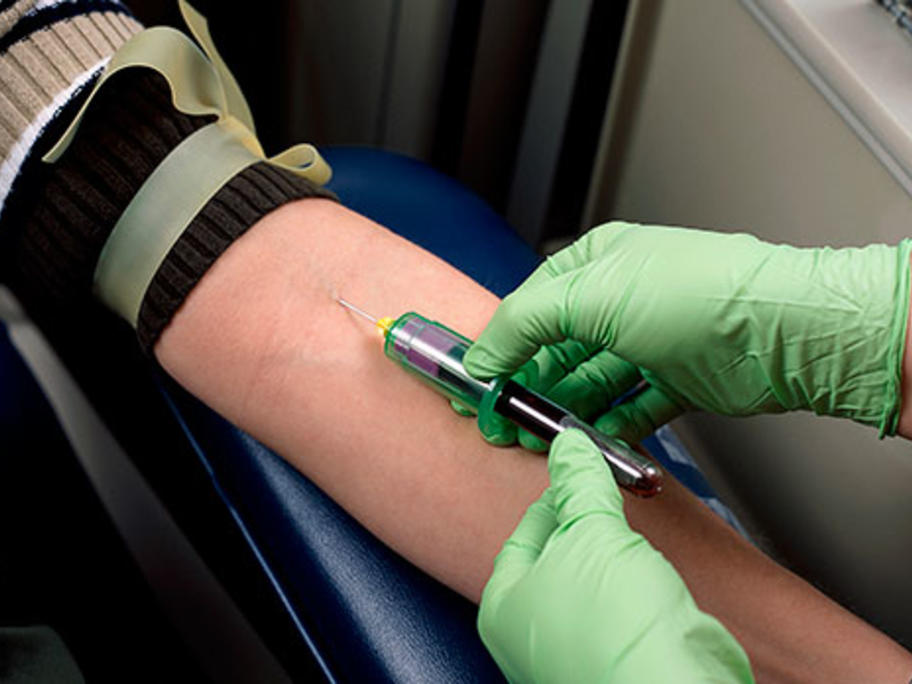 The warning has been issued by a medicolegal expert a month after the launch of the national Choosing Wisely campaign that gives doctors a list of unnecessary tests and treatments to avoid.
Dr Sara Bird, MDA National's manager of medicolegal and advisory services, said the campaign is timely as in the future GPs could find themselves court over the harms caused to