Do you practise what you preach?
Our annual reader survey examines whether GPs take their own advice and maintain a healthy lifestyle. 
Dr Robyn Jordan has every reason to follow the advice she gives to her patients.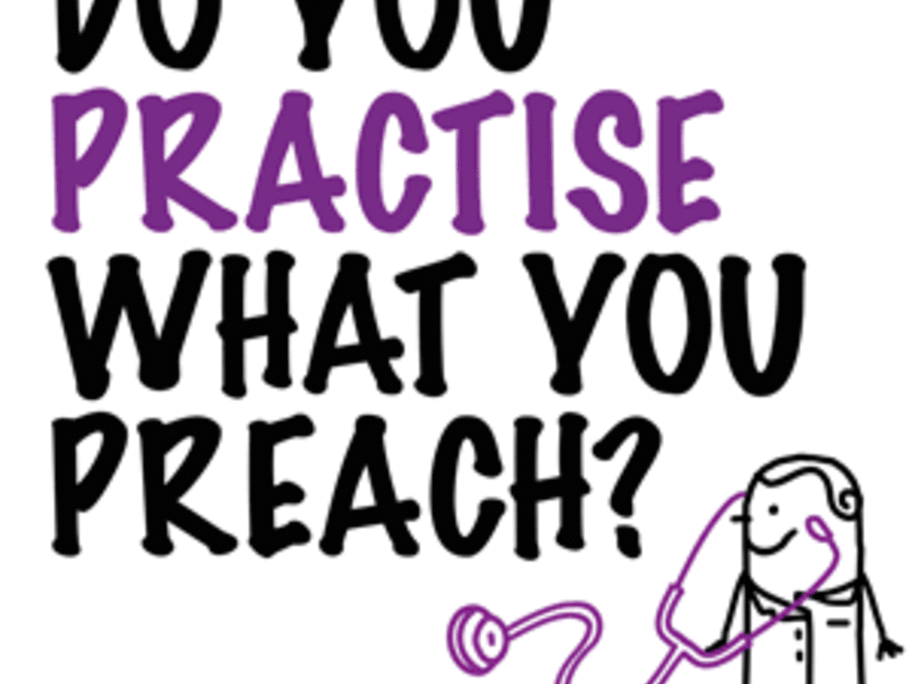 "Why should I not practise what I preach?" the Sydney GP wrote in her response to the Australian Doctor reader survey. "A screening mammogram saved my life."
Nine years ago, Dr Jordan discovered she had early breast cancer with some lymph node involvement after undergoing a screening mammogram.
&ldquo