Do you prescribe Di-Gesic and Doloxene?
Prescriptions for the painkillers Di-Gesic and Doloxene are set to be restricted under new proposals aimed at ending a long-running dispute between the drugs watchdog and the drugs' manufacturer.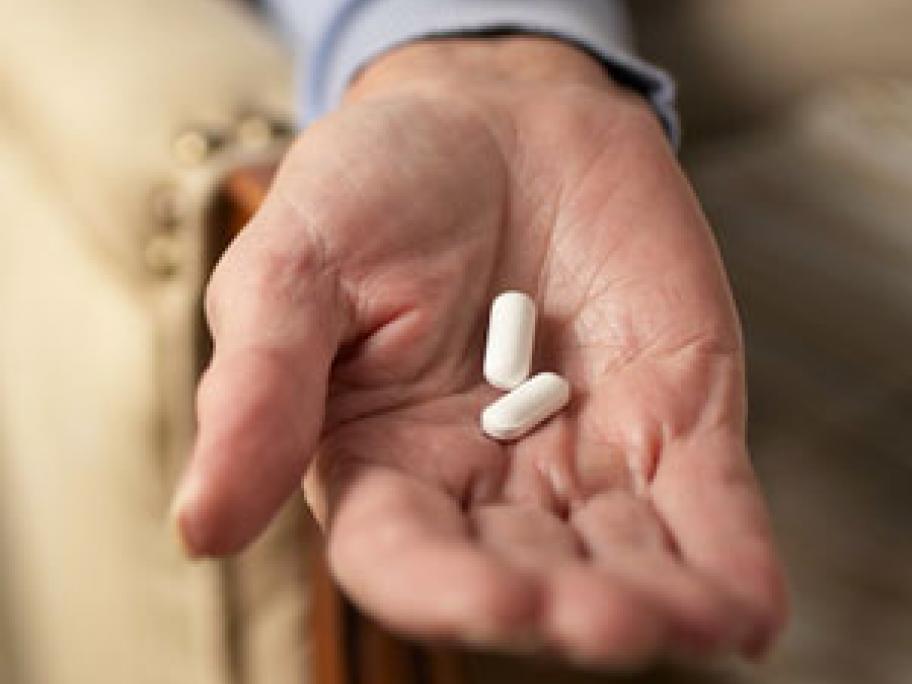 Under a raft of new conditions announced by the Administrative Appeals Tribunal last week doctors will need to complete a "Prescriber Confirmation Form" before pharmacists will be allowed to dispense the drugs.
The Therapeutic Goods Adminstration has 28 days to consider lodging an appeal to the Federal Court against the latest ruling.