Do you prescribe drugs to friends and family?
A medicolegal expert is warning of the dangers of prescribing drugs to friends and family.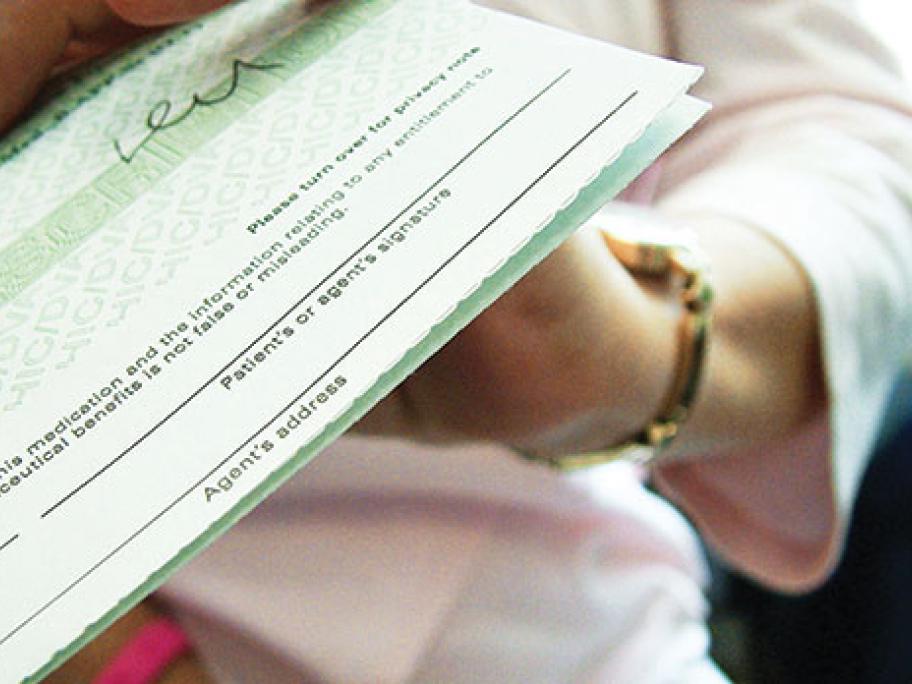 Although such prescribing is not prohibited by legislation, it is not recommended by the Medical Board of Australia, says Dr Sara Bird, medicolegal manager of MDA National.
The potential risks have been highlighted by a number of recent cases, she writes in the latest edition of Australian Prescriber.
In one case, a 22-year-old man died after a GP who was a family friend gave him methadone to treat increasing pain following the removal of his wisdom teeth.