Do you sign vax exemption forms?
Parents who 'conscientiously object' to vaccination are under increasing pressure to acquire GP-signed vaccination exemption forms.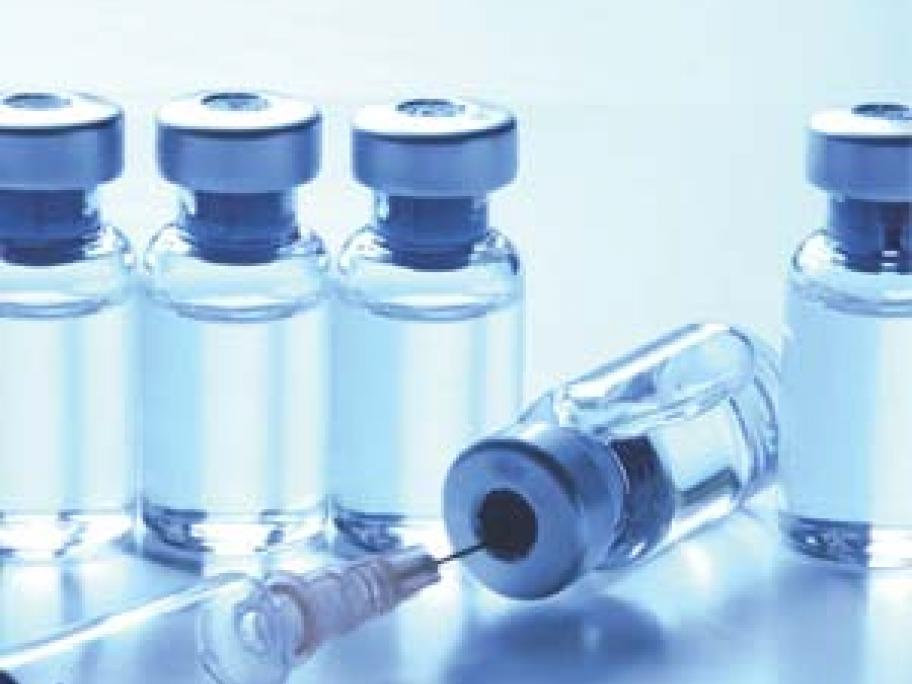 Under new rules brought on 1 July last year, all children must be fully immunised for families to receive the Part A Supplement of the Family Tax Benefit that amounts to $726.35 per child per year.
But if parents lodge a conscientious objection to vaccination they can still receive the benefit.
The move has triggered a rise in the number of children recorded with a conscientious objection to vaccination to