Do you support patient registration?
In the past few weeks the long-discussed idea of the 'medical home' has been raised as part of the wider debate on the future of GP funding.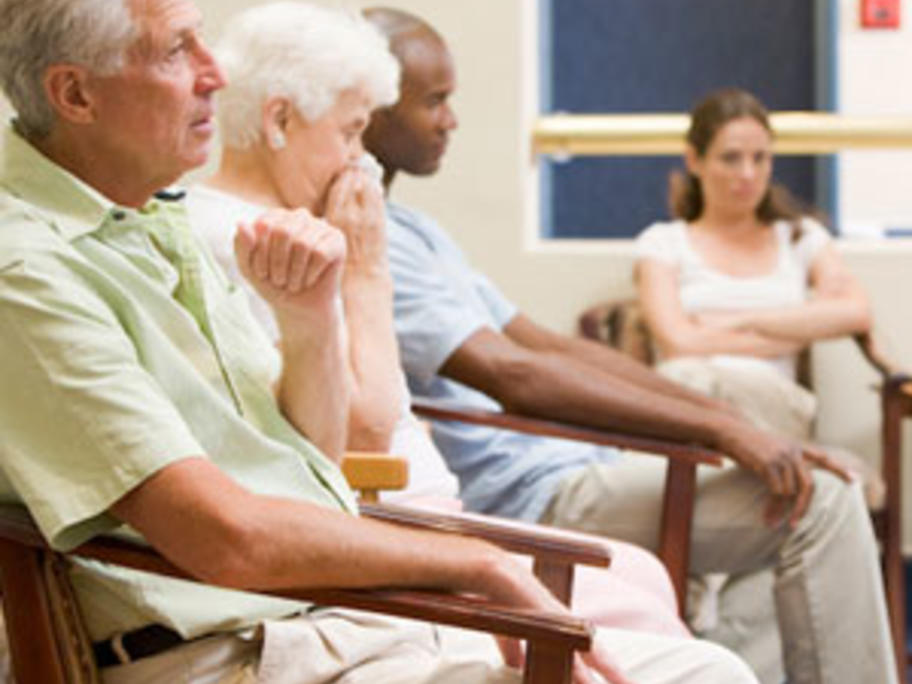 Last week the Federal Government announced as part of its overhaul of Medicare that it wants to revamp GP funding for chronic disease care, suggesting that practices could get "block funds" to manage patients.
Such a move would require practices to have a list of chronic disease patients that they are regularly