Do you support pharmacy funding cuts?
The Pharmacy Guild has launched a campaign attacking the Rudd Government's plan to strip $2 million from pharmacist funding over the next four years.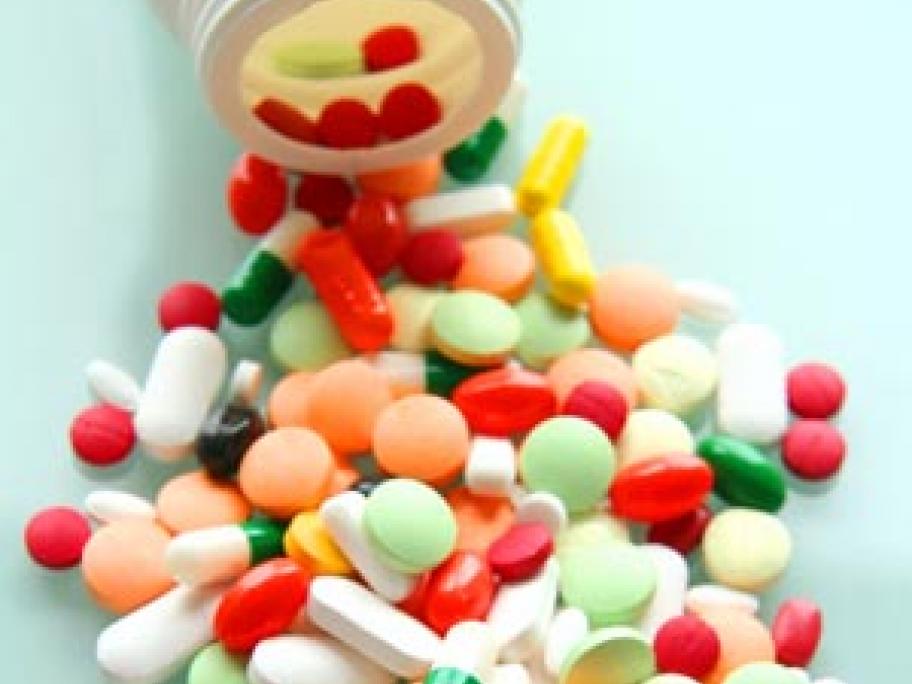 The plan is to cut subsidies for PBS drugs to levels that closer match what pharmacists buy them for.
Read the full story here: Guild launches campaign to 'save' chemists
Australian Doctor would like to know what you think about the move.
Do you back the funding cuts or do you support pharmacists in their action to stop the subsidy cuts?