Do you think antibiotic reports will stop overprescribing?
This week every GP in the country wil receive a report card detailing their antibiotic prescribing patterns compared with that of their peers.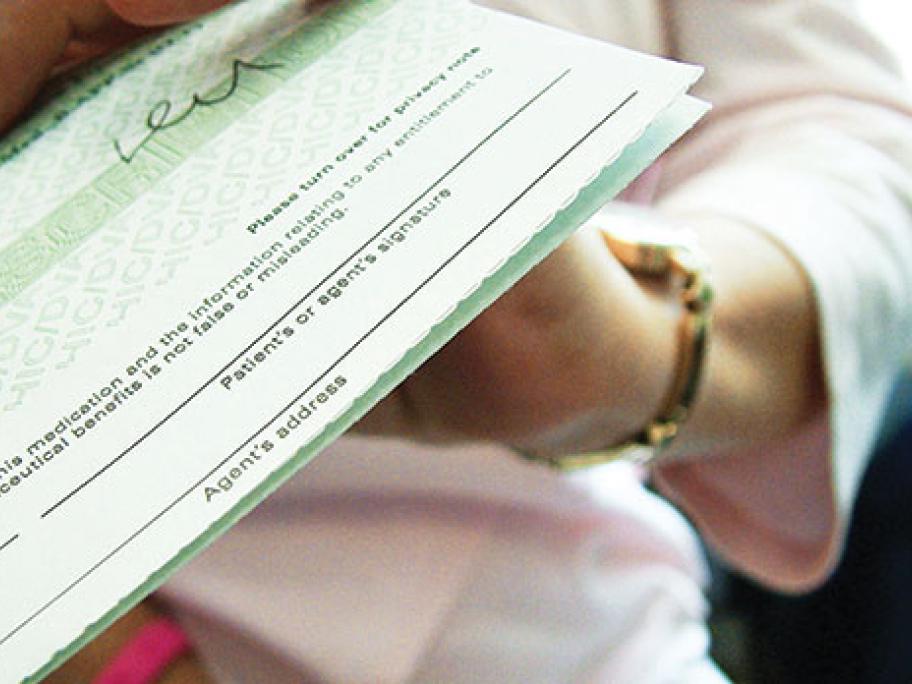 The confidential card is being produced and sent out by NPSMedicineWise as part of Antiobiotic Awareness Week (16-22 November). 
The aim is to provide GPs with "a powerful opportunity to consider their role in fighting antibiotic resistance," says the organisation.
GPs will be informed about how many oral antibiotics