Do you use a fax machine?
A push to reduce the number of referrals being sent by fax has been launched by the the Federal Government's new Digital Transformation Office.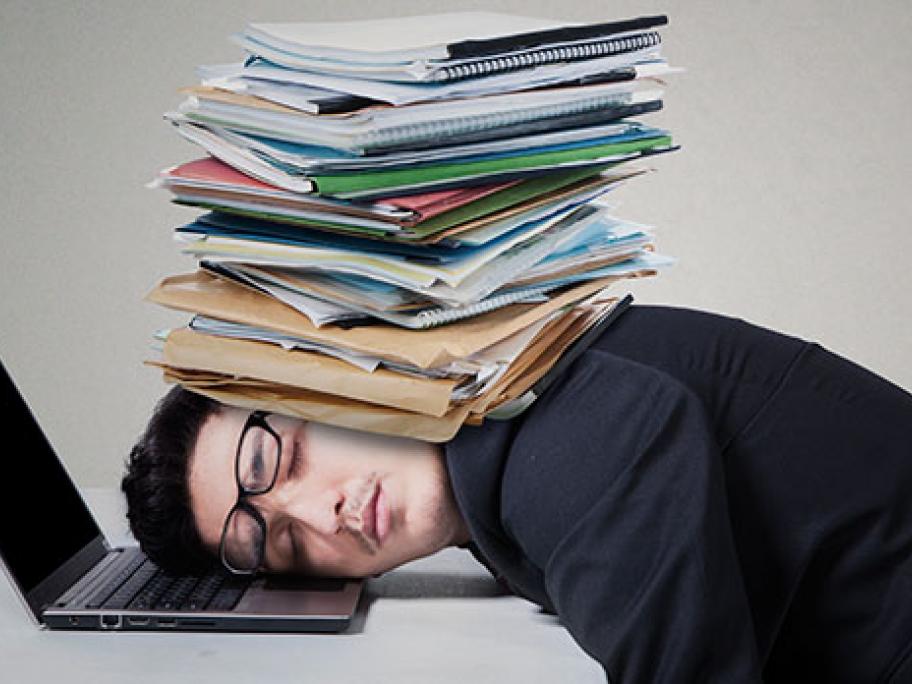 Despite the internet and high rates of computerisation across general practice, many hospitals and private specialists still demand faxed referrals which the office says is leaving many clinics bogged down with paperwork.
The office is now working with ACT Health to develop a system for doctors to make referrals to the territory's community health