Do you want PIP back for after hours?
A Department of Health funded review of after-hours services is underway sparking calls from the main GP groups for a return to PIP payments for out-of-hours care.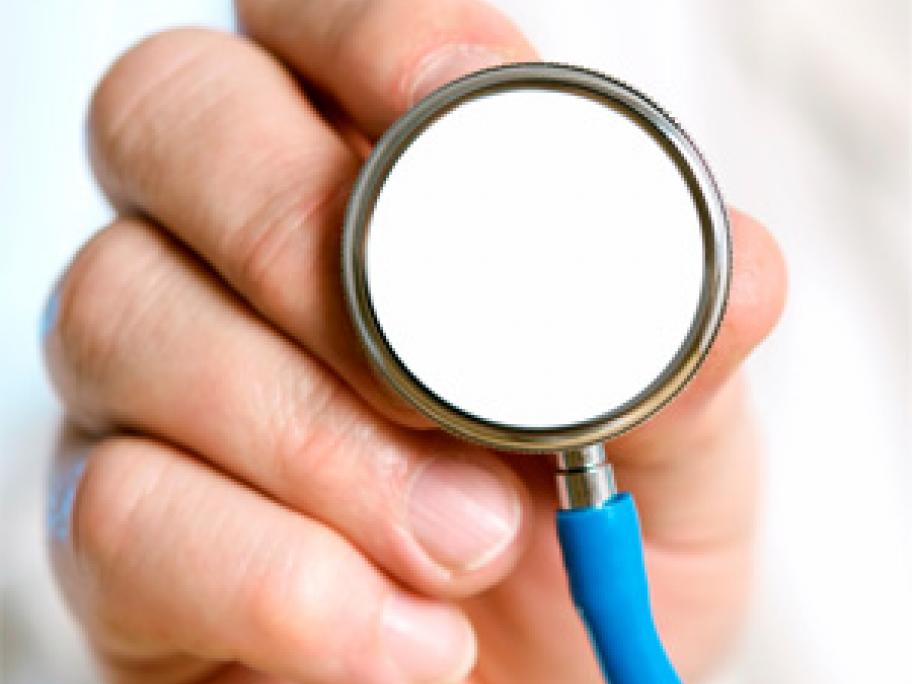 Former RACGP president Professor Claire Jackson is heading the review that will feed into government policy on after-hours service delivery when Medicare Locals are replaced by Primary Care Networks (PCNs) in June next year. 
Responding to the review's launch, GP organisations signalled that they would be calling on the government to reinstate PIP payments for after-hours care, rather than giving PCNs any responsibility.
GP