Doc found guilty after stillbirth
A NSW south coast obstetrician has been found guilty of "unsatisfactory professional conduct" after a woman under his care lost one of her twins and gave birth to the other with disabilities.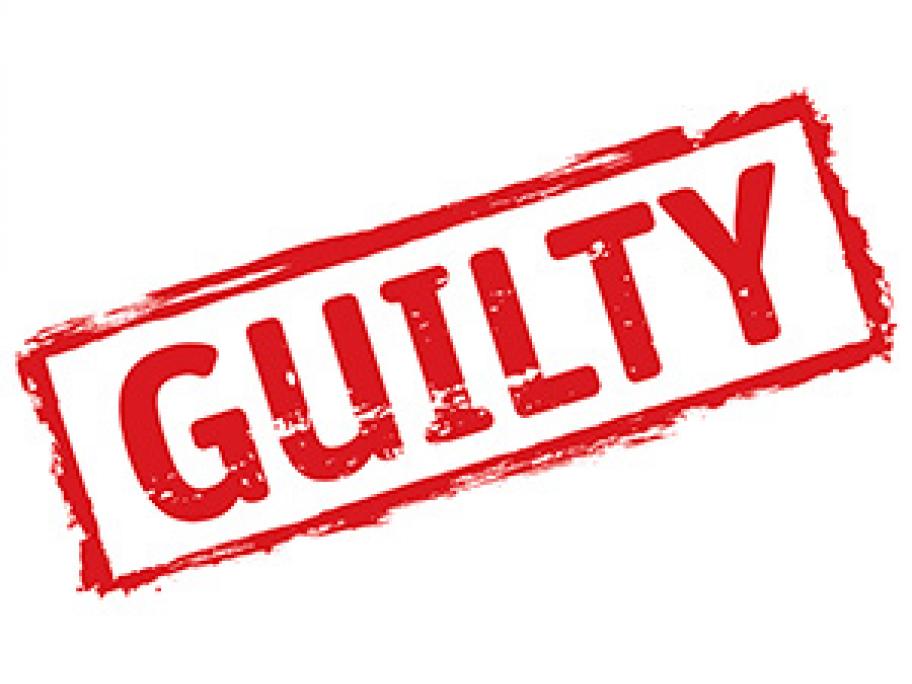 Dr Philip Paris-Browne was the on-call obstetrician when the mother was admitted to Nowra's Shoalhaven District Memorial Hospital on New Year's Eve in 2014.
The woman became worried about her twins when there was trouble picking up their heartbeats and expressed further concerns the following day, according to the NSW Civil and Administrative Tribunal.
She was seen by Dr Paris-Browne three times during that