Docs need to take a stand on climate
Sulphur-crested cockatoos, kookaburras, and occasionally even a majestic king parrot can be seen and heard in my garden, or on a lunchtime walk from the surgery where I work.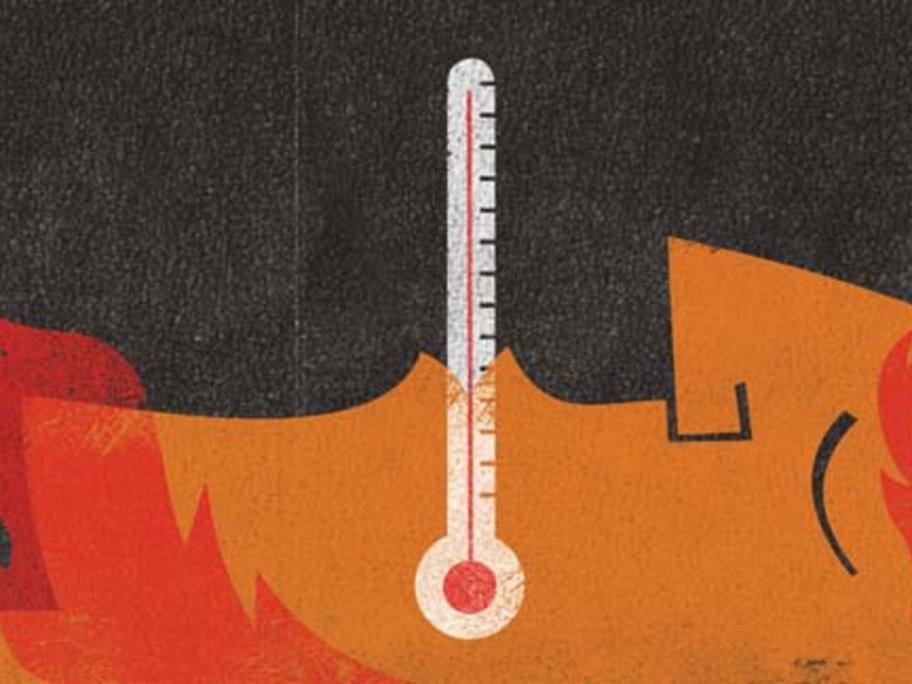 For most of the year, the area is a delight. However for several months of the year it can be downright scary. When it is stinking hot, and the north wind is howling through the trees, I cannot help sometimes wishing I lived somewhere else.
I fled on Black Saturday and spent the night safely ensconced at the home of a relative in suburbia, while a fire burned