Docs rise on most trusted list
Paramedics were named the most trusted professionals for the 10th year in a row in the Reader's Digest annual trust index, published this week.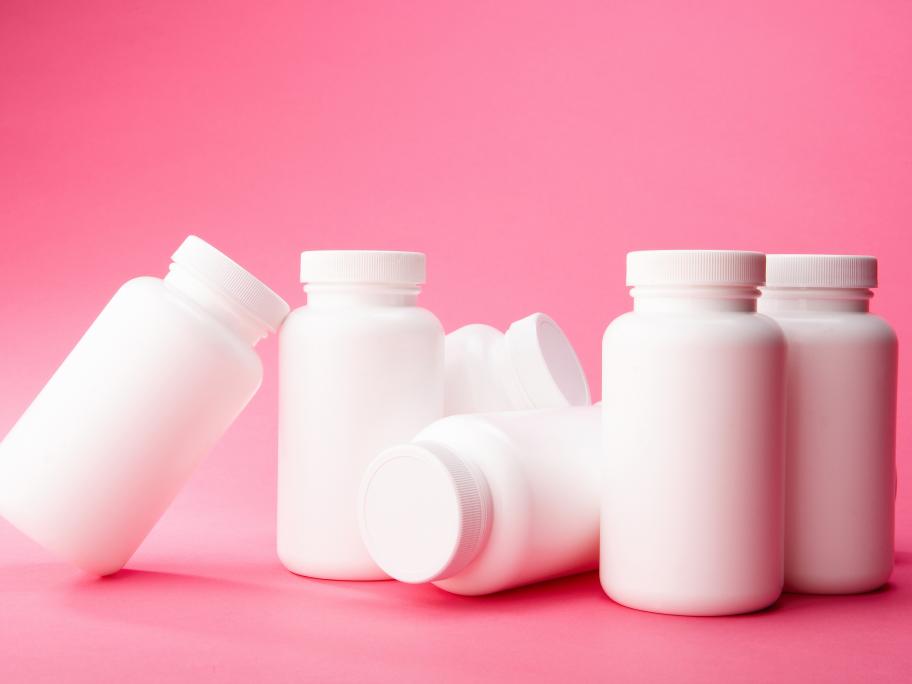 Coming in at number six in 2013, this year doctors overtook pilots in the trustworthiness stakes, replacing them in fifth position on the list. Doctors were also ahead of pharmacists (7), vets (8) and alternative health practitioners (33).
Politicians, journalists and real estate agents were ranked among the most untrustworthy professions. However, several high profile journalists such as Channel Nine commentator Laurie Oakes (17) and