Docs urged to get into bed with celebrities
What do Kylie Minogue, Angelina Jolie, Prince Charles and Vinnie Jones have in common?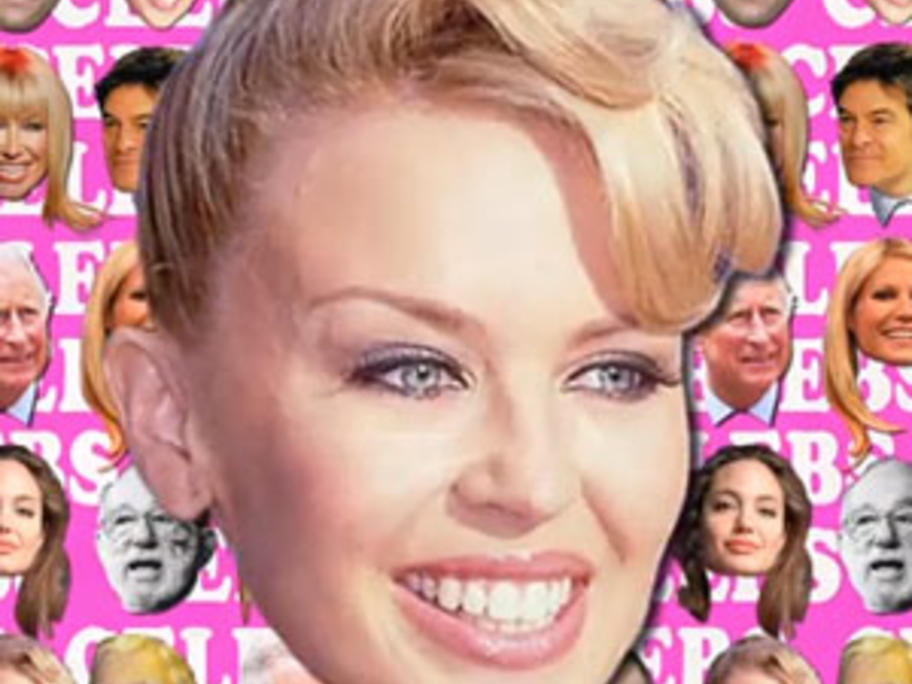 An unlikely foursome, but they have all been involved in giving very powerful and very public health advice.
And the power of celebrities to influence people's health decisions is far more deep rooted than doctors may think, according to new study published in the BMJ.