Doctor accused of giving mifepristone in ectopic pregnancy
A woman is suing a doctor and a clinic for allegedly prescribing the medical abortion drug mifepristone when she had an ectopic pregnancy.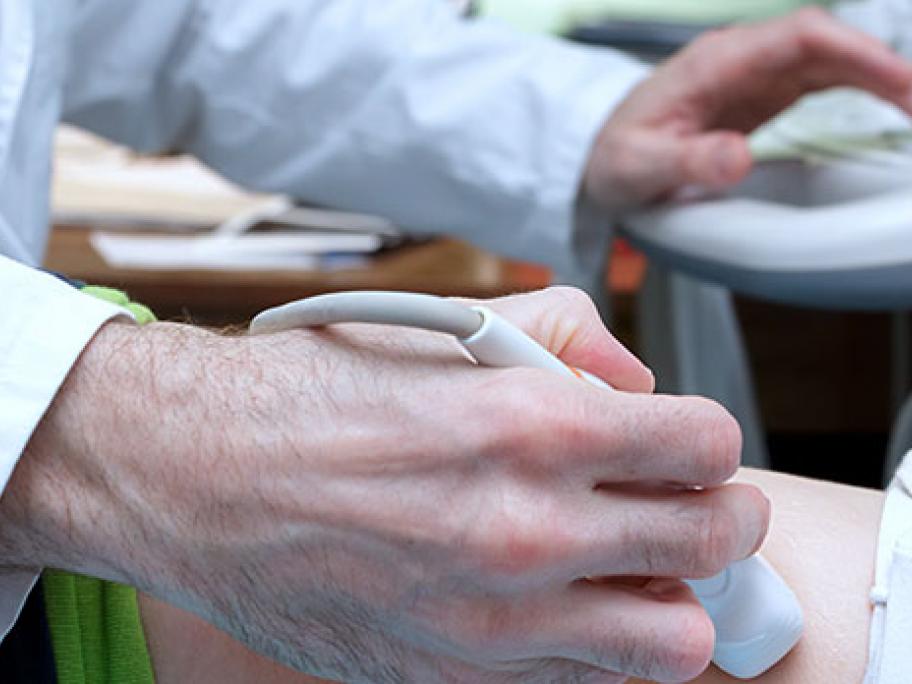 The woman is claiming the doctor's alleged misdiagnosis resulted in her having a ruptured fallopian tube removed in emergency surgery, according to court documents lodged with the ACT Magistrates Court.
The woman is suing the doctor and the Marie Stopes Clinic in Canberra, where he allegedly treated her, but both parties have said they will fight the claims.