Doctor accused of having wife killed
He had been charged with murder and other crimes
An endocrinologist from New Jersey has been accused of hiring a hitman who killed his wife after she threatened to reveal his blackmarket opioid distribution scheme.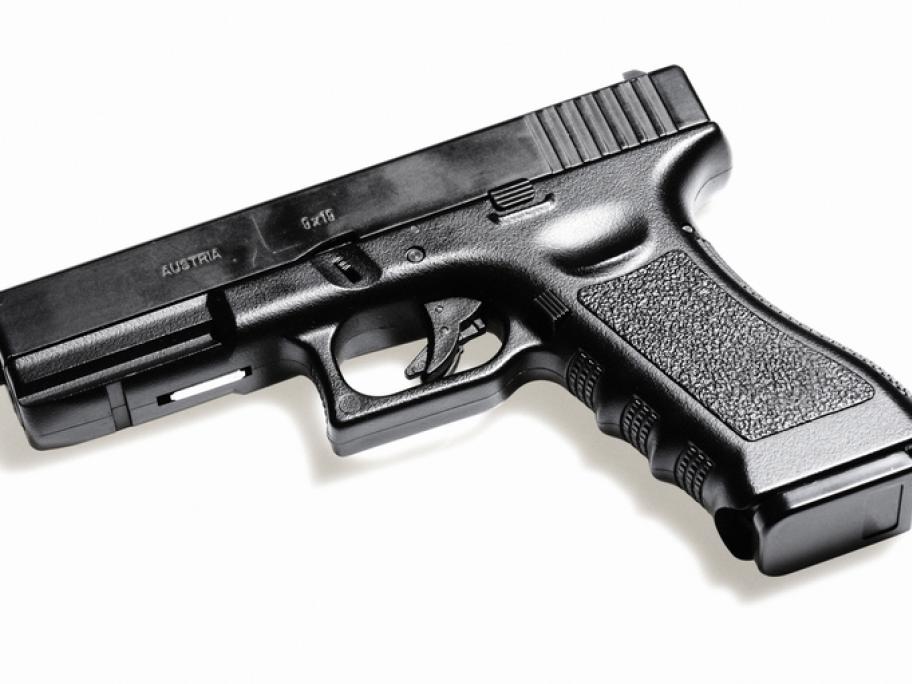 Dr James Kauffman, 68, who was also a well-known radio host, faces charges of first-degree murder and racketeering.
The court heard Kauffman hired the hitman, who was a member of a local biker gang, to do the deed way back in 2012.
The unsolved murder remained a subject of media interest for years, until last year when police arrived unexpectedly at James Kauffman's clinic with a search warrant, the BMJ reports.