Doctor accused of holding pillow over patient's face can return to work
A former GP accused of holding a pillow over the face of a 94-year-old patient with agitation can keep his job, the NSW Industrial Relations Commission has ruled.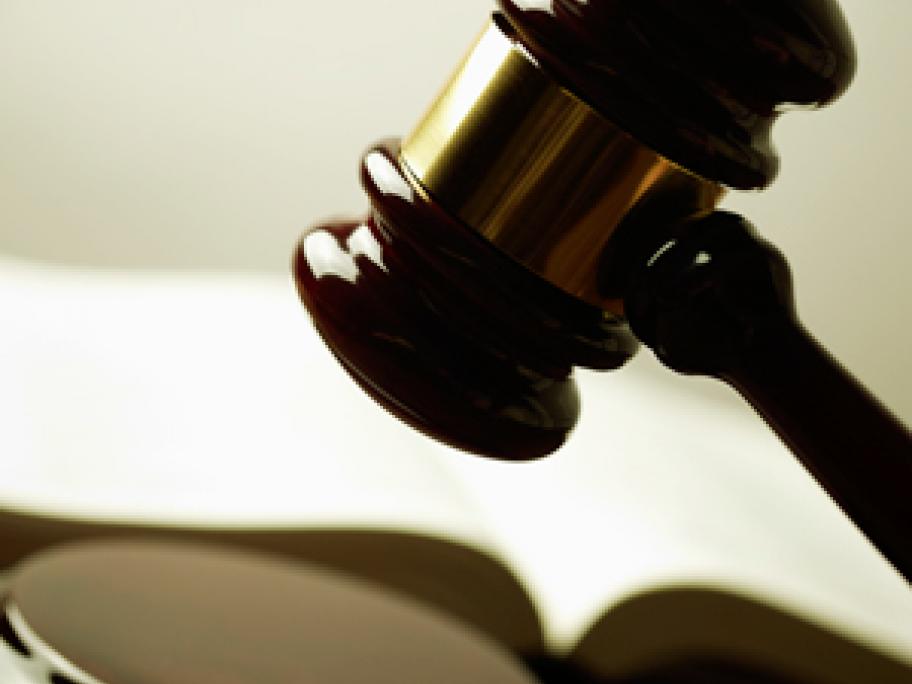 The ED doctor — identified only as 'Dr A' — allegedly put the pillow over the elderly man's face after he became violent and spat at him while he attempted to perform a bladder scan in May last year.
Dr A was fired from his ED post at the unnamed NSW hospital in November of the same year over the incident after a Health District review upheld the allegations.
But the decision was deferred while he challenged it.