Doctor with autism battles Medical Board for right to treat patients
Her treating doctor says she doesn't pose a risk
A doctor diagnosed with autism and borderline personality disorder is battling the Medical Board of Australia, which wants to prevent her treating patients.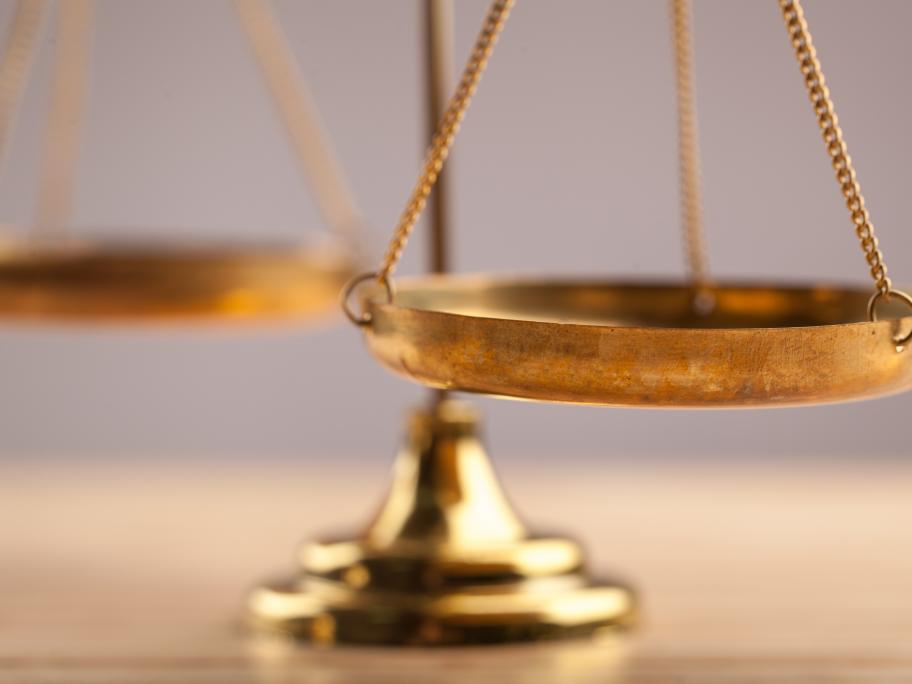 In 2015, the Canberra doctor had serious mental health problems and opted to surrender her registration.
Although her health has improved, the medical board is only allowing her to register again on the condition she does not practise in any role "requiring direct or indirect clinical patient contact".
The conditions also include a ban on prescribing S4 and S8 drugs, which she claims are so stringent she would be