Doctor awarded $480k in unprecedented social media defamation case
A surgeon has been awarded nearly half a million dollars after being defamed by a disgruntled former patient in a social media campaign that described him as a "butcher".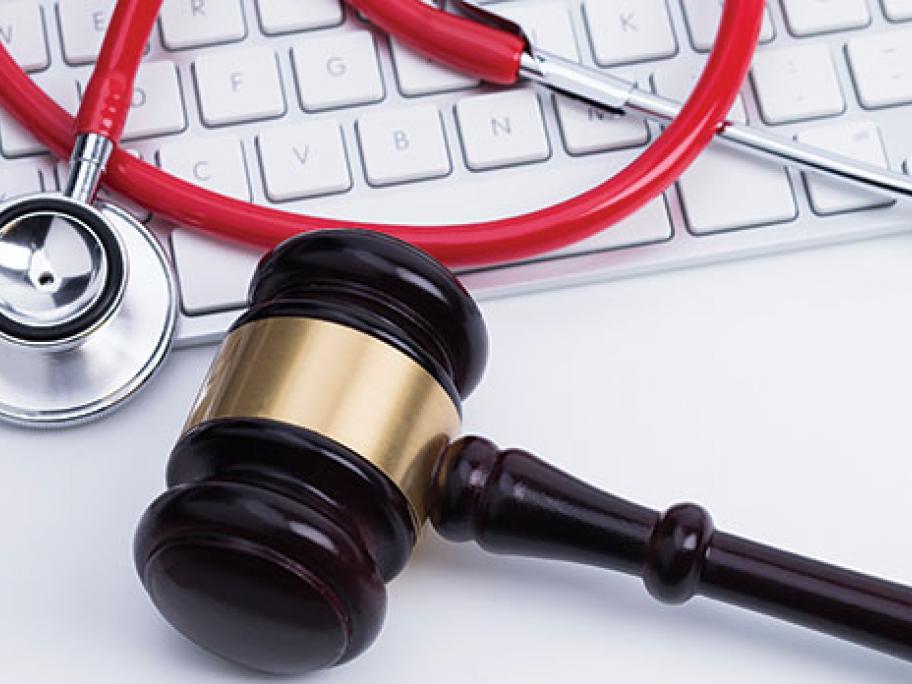 It is claimed to be the first successful defamation case against patients who defame doctors online and is one of the biggest ever payouts for defamation.
The long-running saga began when Dr Munjed Al Muderis performed a hip arthroscopy on Mr Gerardo Mazzella seven years ago.
Following the procedure, Mr Mazzella complained to the NSW Health Care Complaints Commission and