Doctor banned for inappropriate touching on home visit
An after-hours doctor who inappropriately touched a female patient during a 10-minute house call has been banned from practising medicine for two years.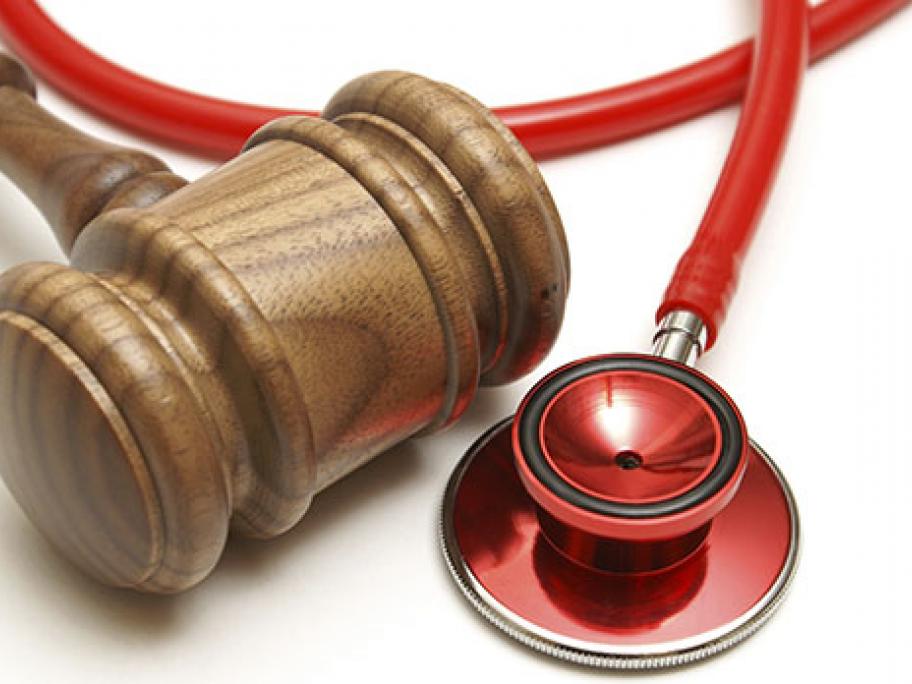 Dr Naleen Priyamanna was found guilty last month of unsatisfactory professional conduct and professional misconduct over the visit to a breastfeeding mother in December 2013, but had to wait until earlier this month to learn his fate.
The patient, a 35-year-old woman who sought treatment for a high temperature, sore throat, aches and pains, alleged Dr Priyamanna sat close to her on a lounge and rubbed her bare thigh.
She