Doctor calls for wiser response to illicit drugs
Australia needs a wiser response to illicit drugs, says a senior medical school lecturer concerned that the deaths of two men from synthetic cannabis could be the start of a spate of fatalities.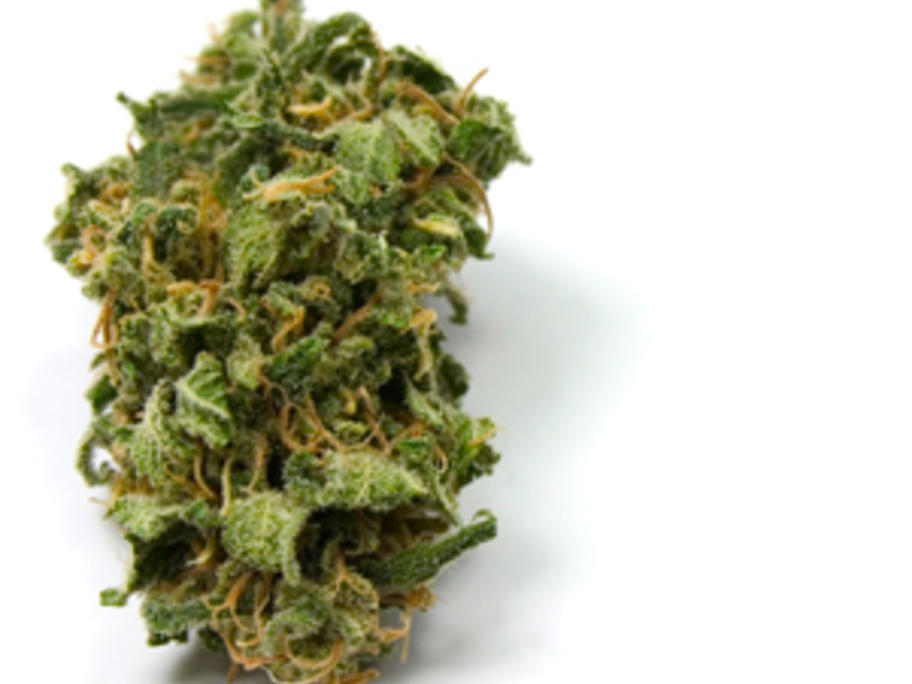 The men, aged 33 and 41, died in Mackay in central Queensland and others are ill after using drugs from a poisonous batch. They did not know each other.
Hospital officials in Mackay have reported an increase in the number of patients presenting  with  symptoms associated with the synthetics.
"We need wittier and wiser responses to