Doctor convicted of sexual assault
A judge has severely criticised a Gold Coast doctor for sexually assaulting a patient during a consultation.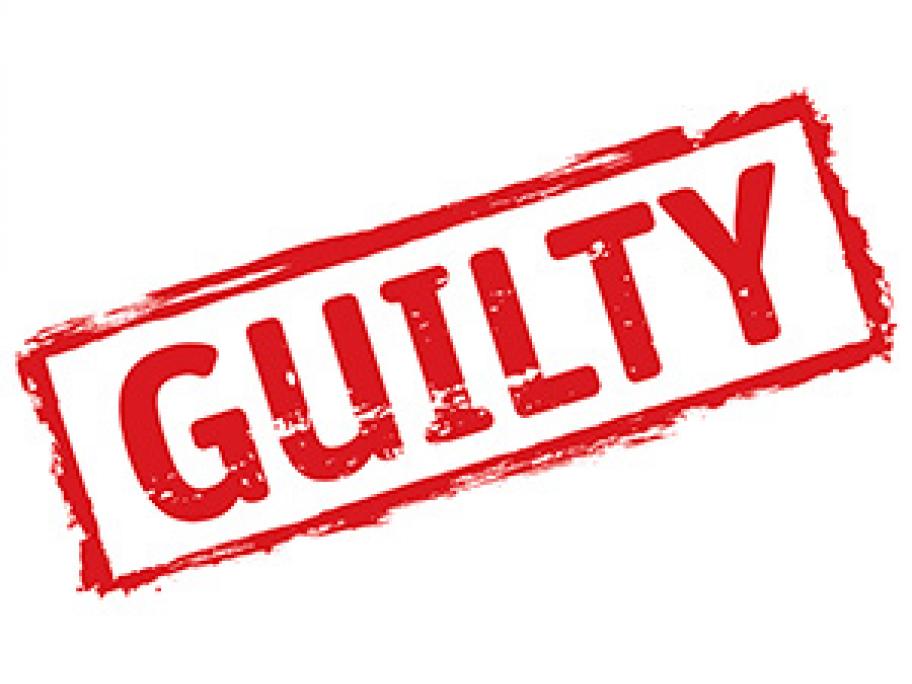 Dr Ces Colagrande, 48, was found guilty at Southport District Court on Monday on a single count of sexual assault.
The court heard Dr Colagrande hugged the woman, 24, grabbing and slapping her buttocks, before whispering to her he wanted to "f--- and f--- now".
Dr Colagrande then pressed himself against the patient despite her telling him to stop. She then left the clinic.
Giving Dr Colagrande a nine-month prison sentence — wholly suspended for 18 months — Judge David