Doctor dodges deregistration for patient affair
The Medical Tribunal of NSW found Sydney GP Dr Guy Herron guilty of professional misconduct but let him keep practising with conditions after he admitted to the conduct, expressed remorse, started working in a group practice and completed a course in medical ethics.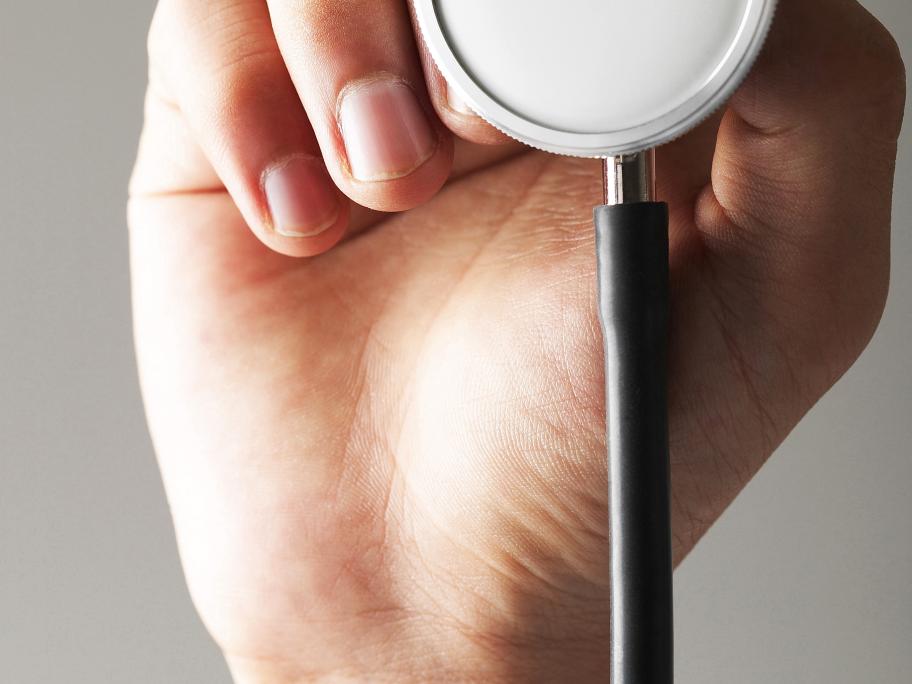 The tribunal said Dr Herron, from Sydney's east, first started treating the woman's husband in 1995 before meeting his patient's then girlfriend socially. The woman became Dr Herron's patient.
The woman and her husband married in 2000 and the three socialised together. The couple had children