Doctor, fed up with paperwork, forges dozens of consent forms
An "extremely paternalistic" doctor has been suspended after forging 37 signatures on consent forms for surgery because he didn't want to burden his patients with paperwork.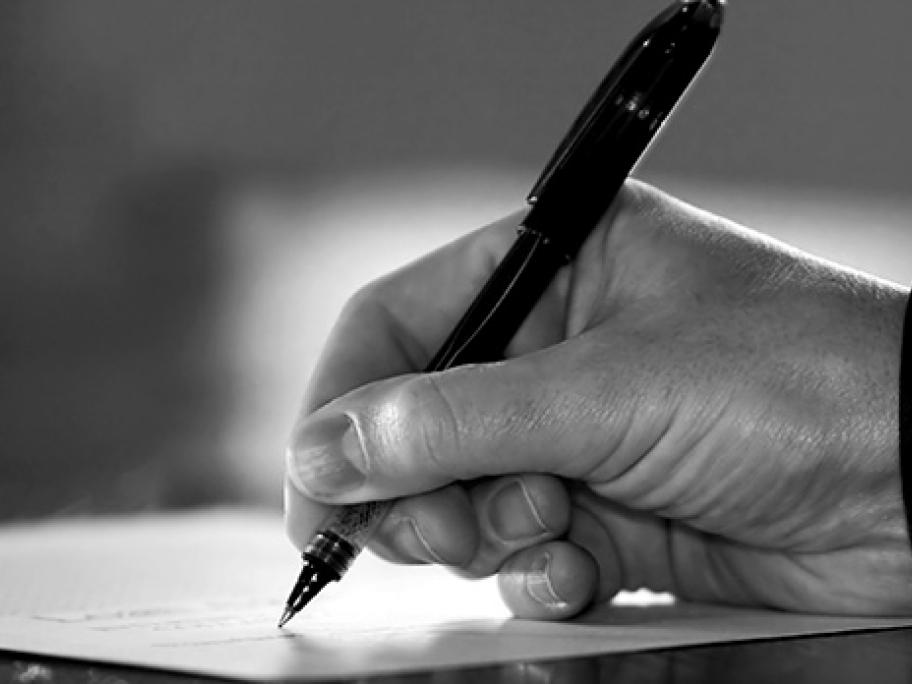 Obstetrician and gynaecologist Dr John Adams had "effectively taken away the patient's ability to exercise an informed consent" and put his fellow doctors at risk of lawsuits, the Victorian Civil and Administrative Tribunal said.
Dr Adams had been performing elective operations at Sandringham Hospital in Melbourne when he forged the signatures.
He said he was "dismayed" when