Doctor fights pillow 'assault' claim
A former GP accused of "forcefully" pressing a pillow into the face of a 94-year-old patient with delirium is fighting to keep his job and reputation intact.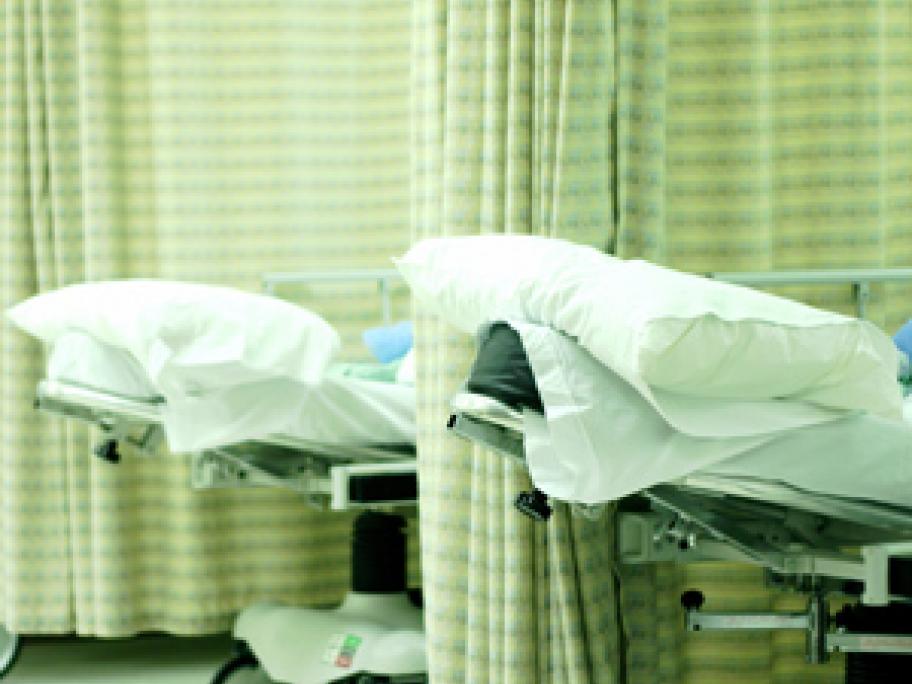 Police do not intend to lay any charges, and the doctor says he was only protecting himself, but his employer is trying to fire him and wants him named publicly.
In May last year, the doctor was working in an undisclosed NSW ED when he was asked to assist in the treatment of the elderly patient who was delirious.
As the doctor attempted to carry out a bladder ultrasound, he claims the patient acted violently, spitting in his